Consegna gratuita prevista entro 2-5 giorni lavorativi con restituzione gratuita
Clima-Shirt
Maglia termica a maniche lunghe traspirante
Consegna gratuita prevista entro 2-5 giorni lavorativi con restituzione gratuita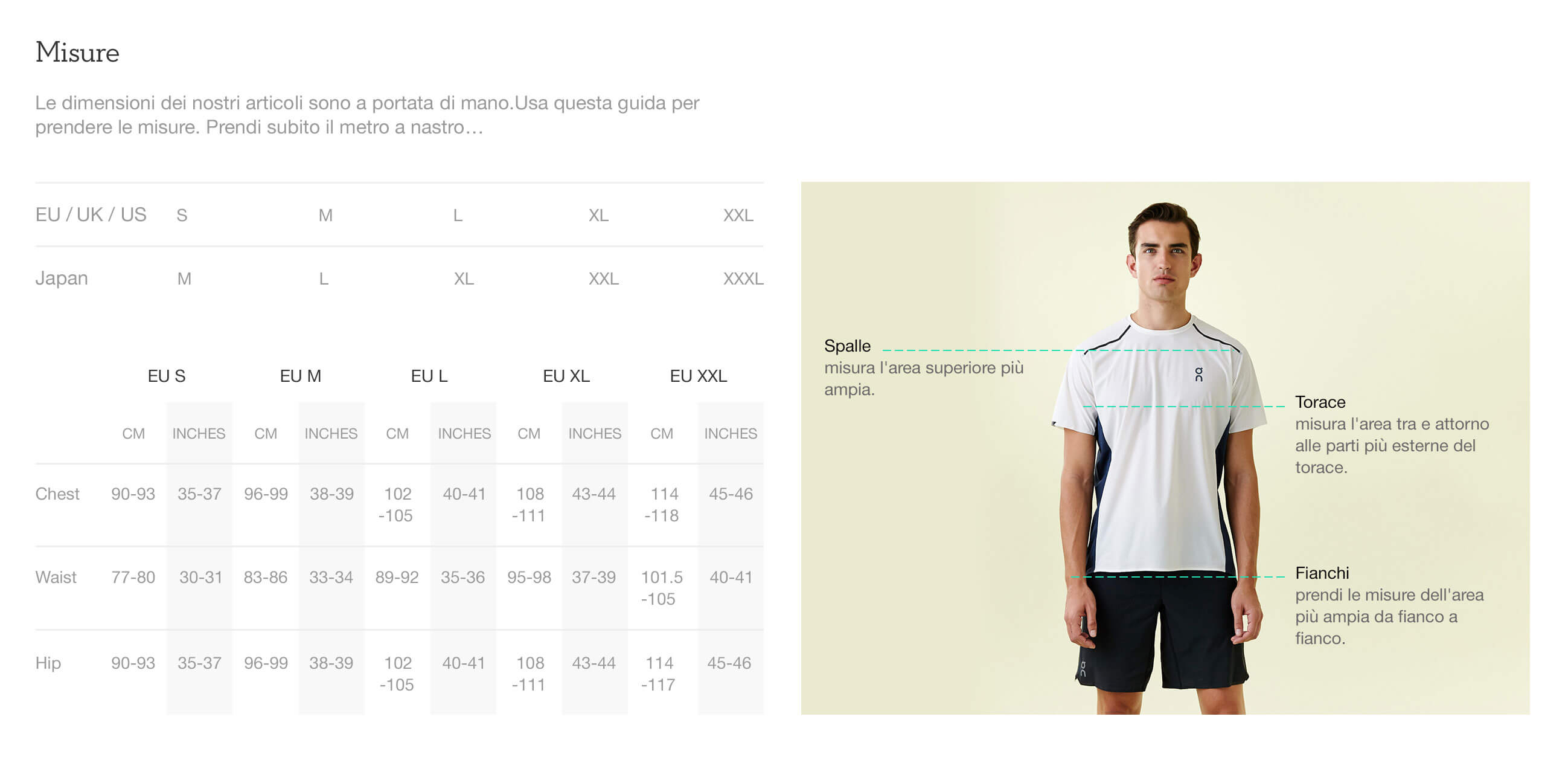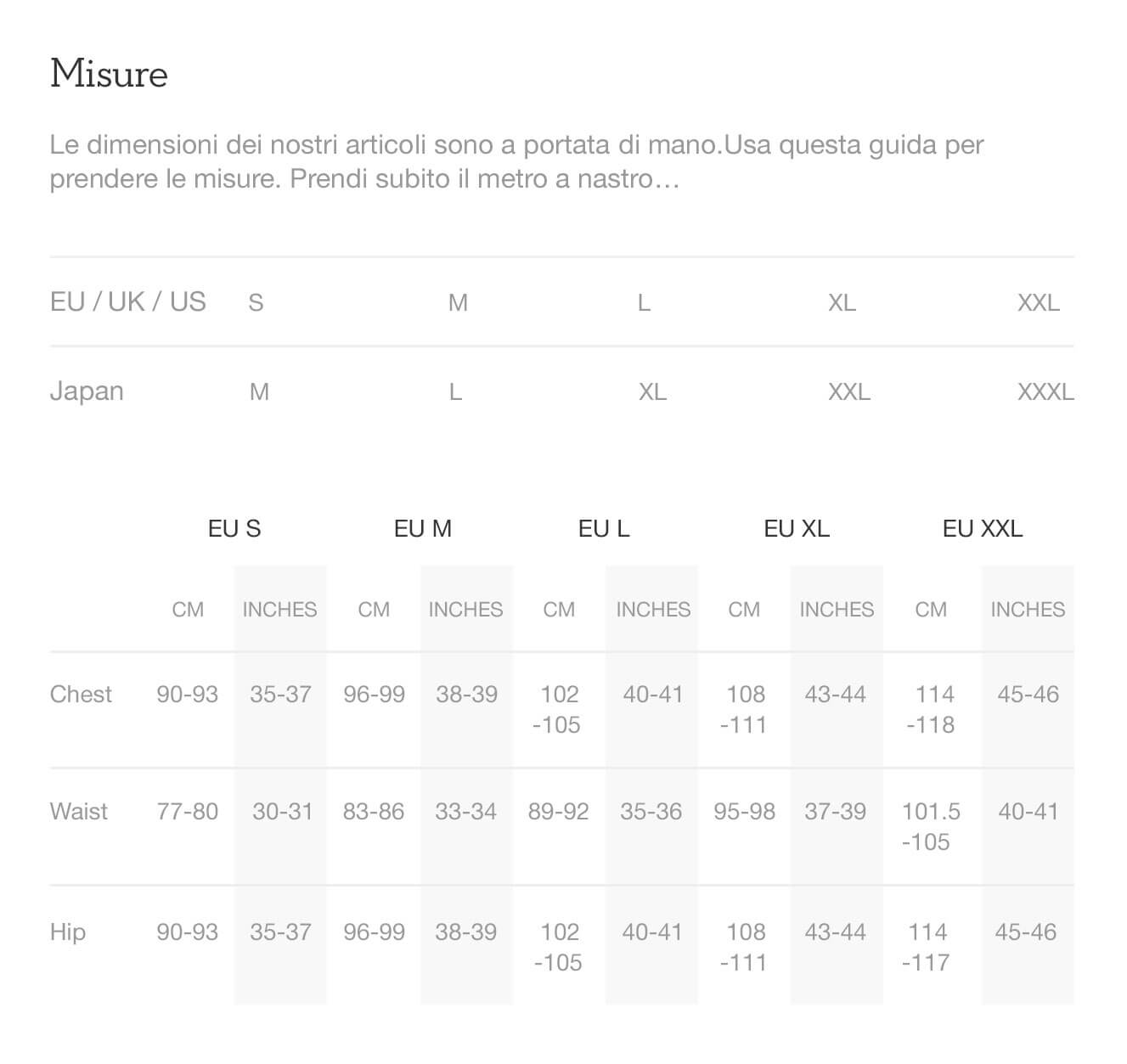 Hands-on with the Performance Running Gear
A closer look at the details, feel and features of the award-winning apparel pieces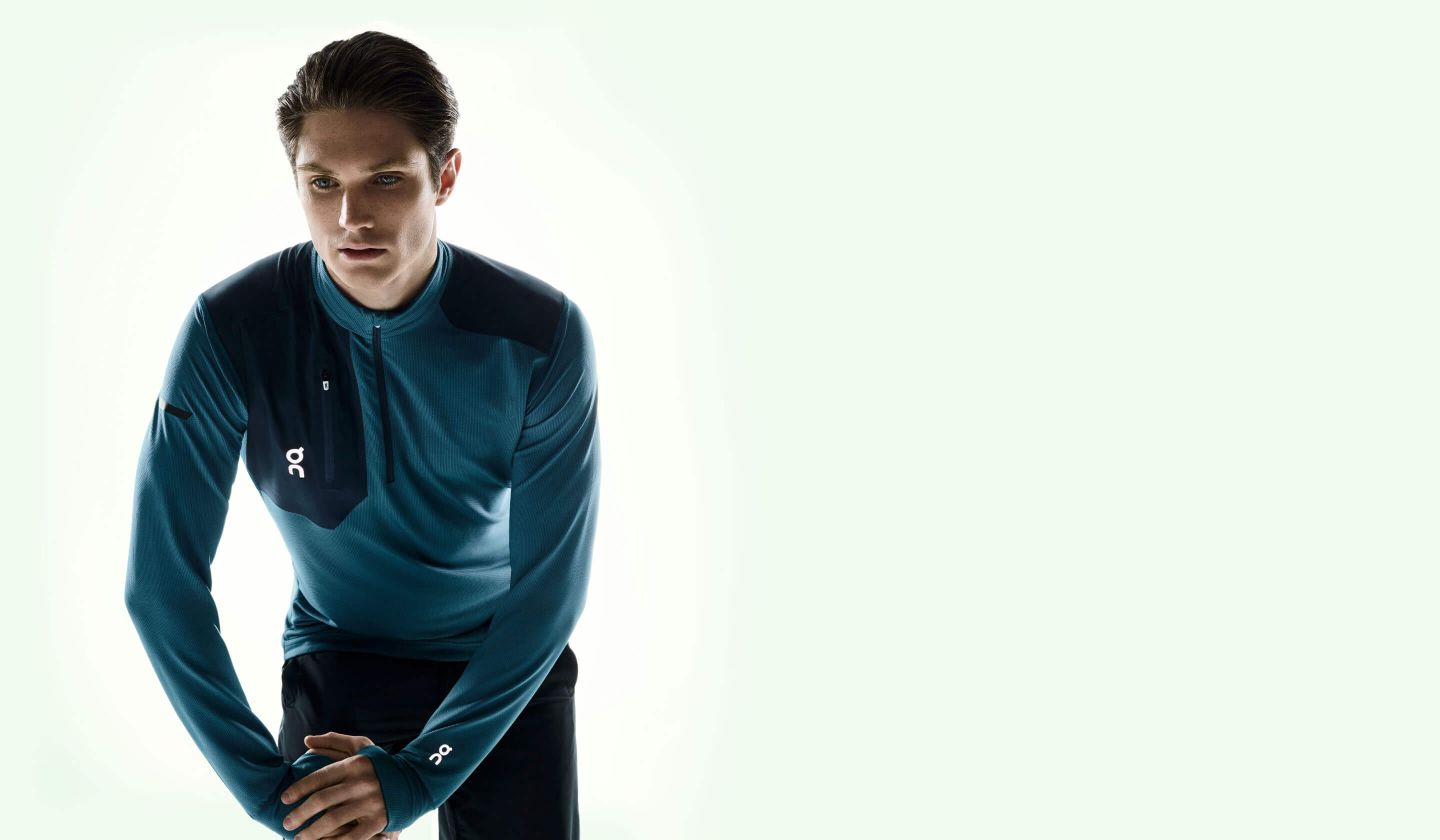 Adapts to the climate
The soft-touch material of this Clima-Shirt means you can use it year-round – from keeping you comfortable on a chilly summer's morning as well as on a winter's day.
Breathes with you
Highly breathable fabrics and micro-ventilation-patterning mean that just like a second skin, the Clima-Shirt helps push moisture away from your body, the harder you push yourself.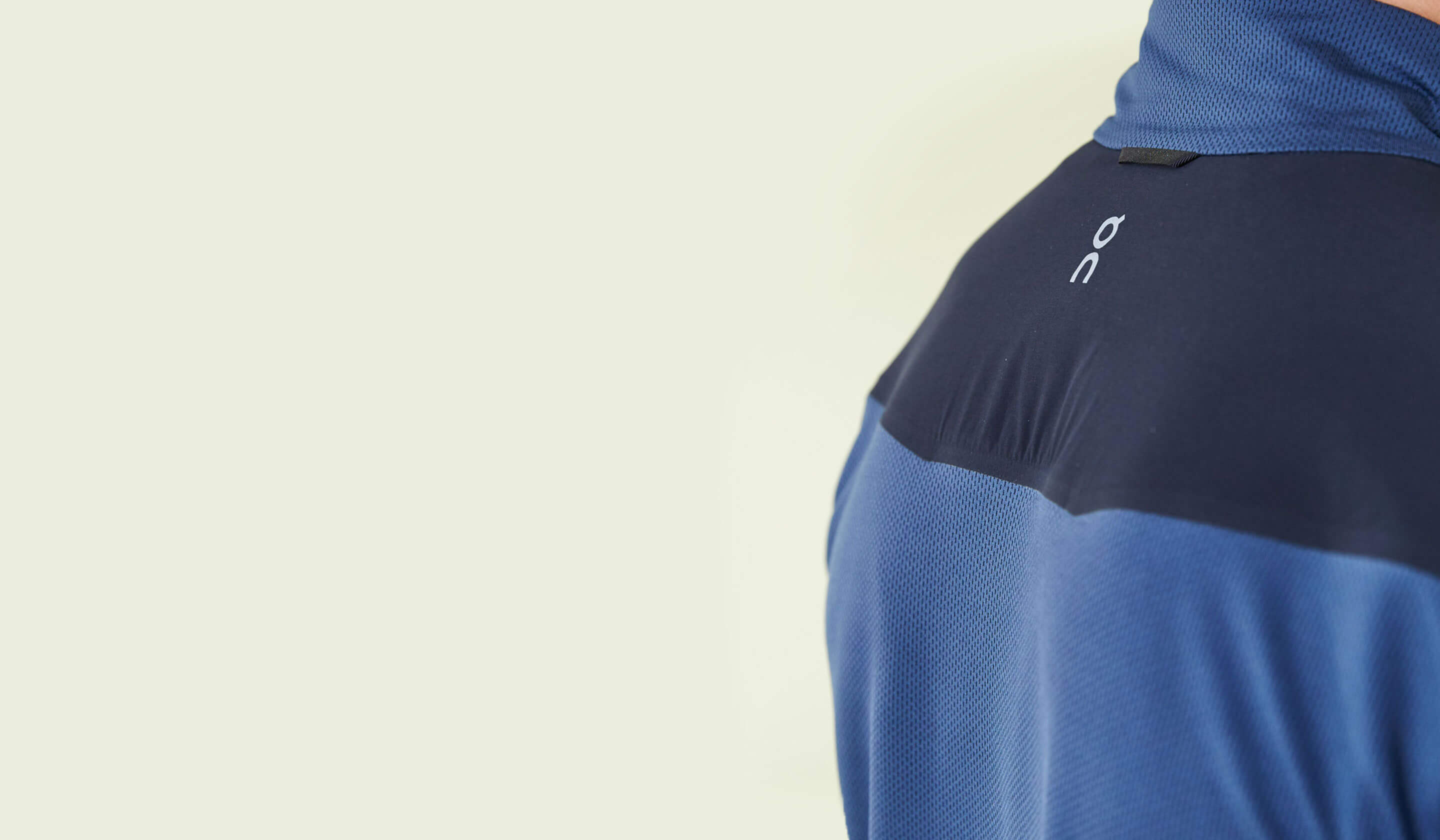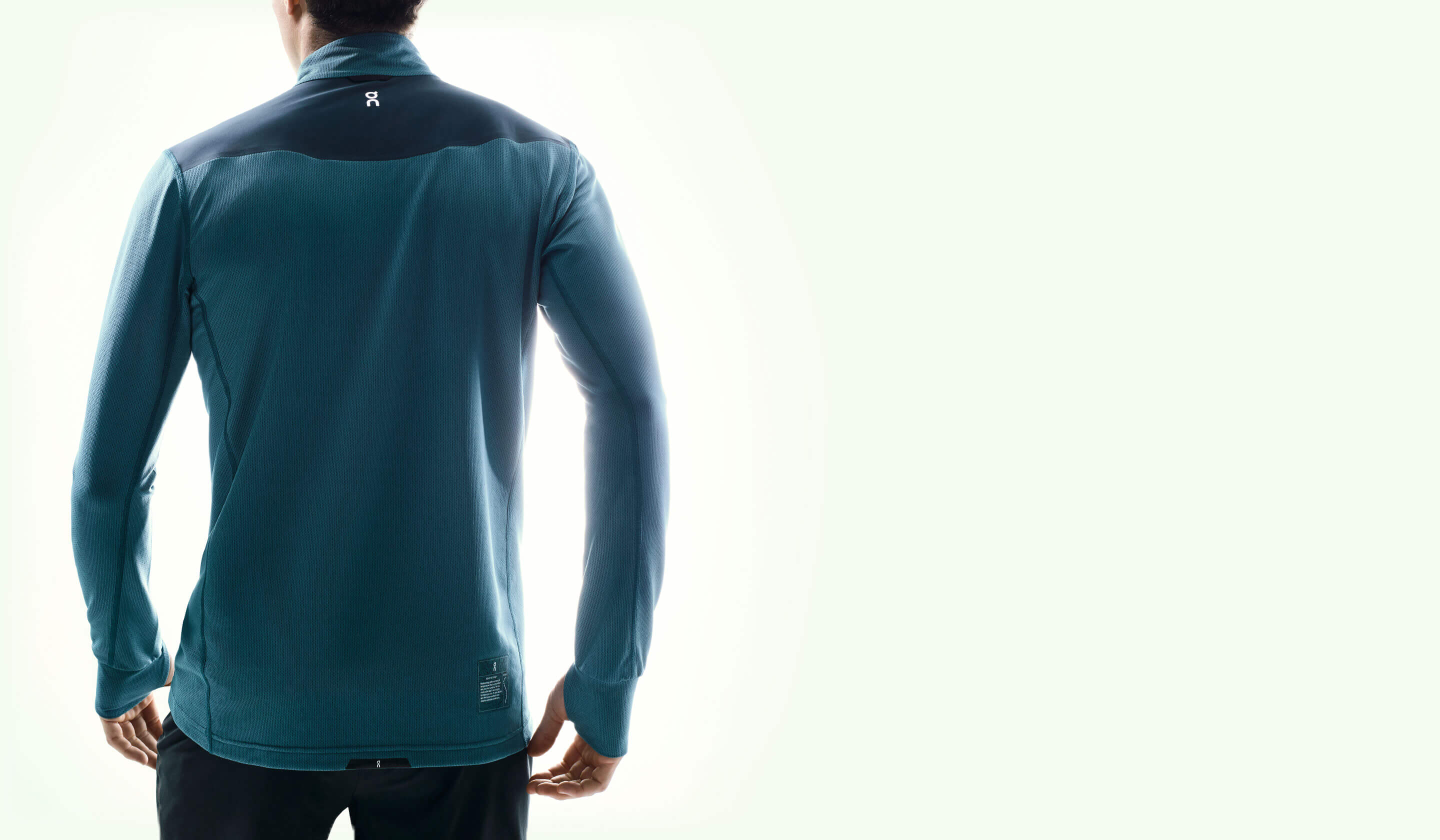 Always fresh
The Clima-Shirt is made with antibacterial treated fabrics. Combine this with the micro-ventilation and moisture-transport system and you have a running shirt that is always fresh and ready when you are.
Fits your needs
Laser-cut ventilation in the back and an adjustable v-neck collar converts the Clima-Shirt into a year-round midlayer, able to change to whatever your run needs in an instant.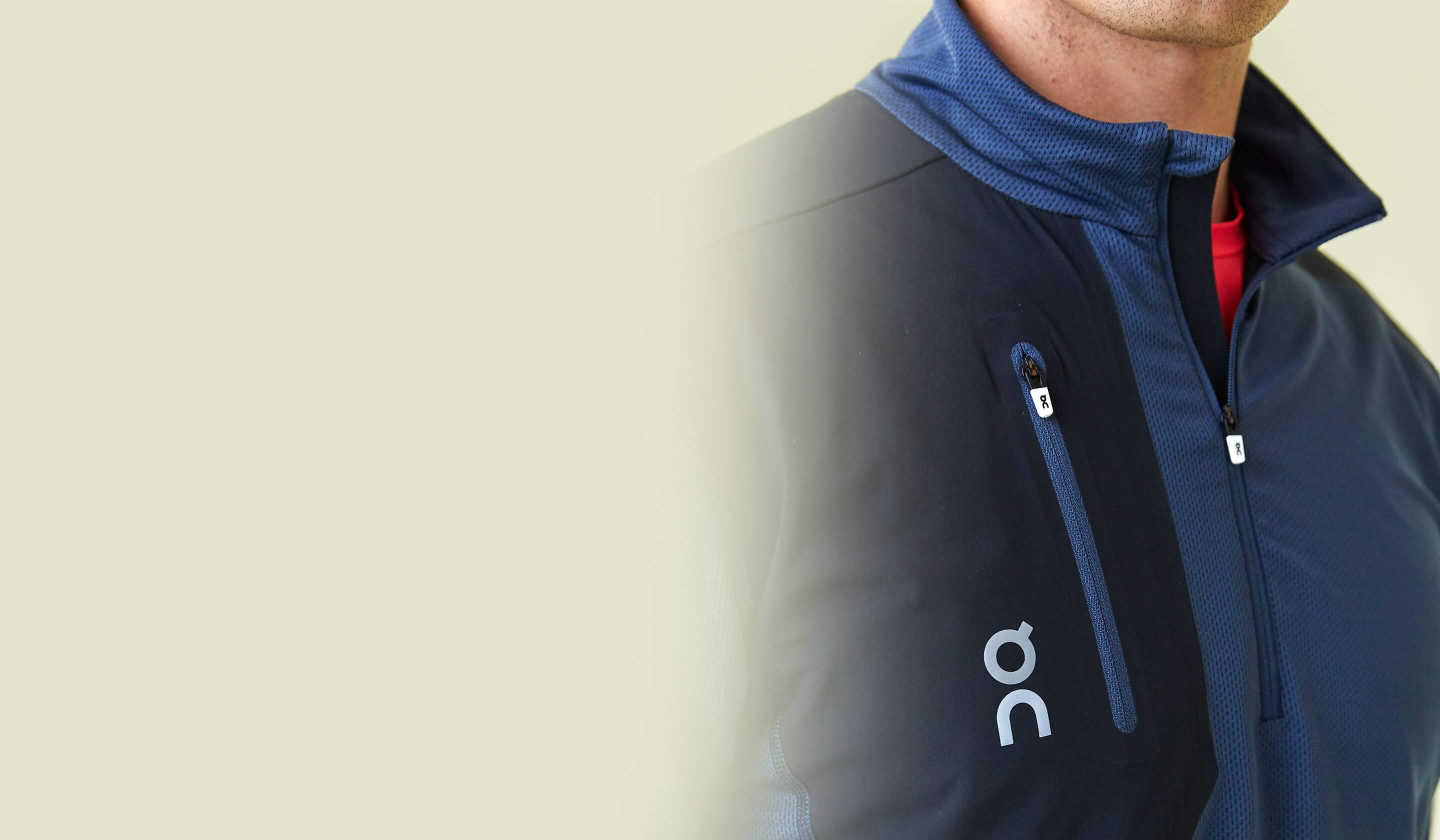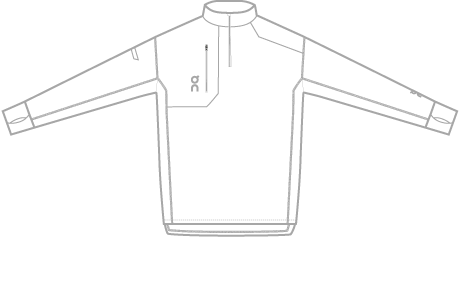 Info Tessuti
tessuto nylon/elastane super tecnico 4-way-stretch sul davanti - leggero, protettivo, antistrappo e ad asciugatura rapida ++ rete per controllare l'umidità sulla schiena ++ trattamento antibatterico per un'extra freschezza
IMPERMEABILE
Rimani al caldo e all'asciutto con l'abbigliamento da corsa impermeabile di On, realizzato con materiali di alta qualità estremamente funzionali. I tessuti protettivi si combinano con materiali studiati per favore la ventilazione, creando il giusto equilibrio fra protezione, traspirabilità e libertà di movimento.
What runners say
Exactly what i was looking for!
During the winter season, i always have a problem of my hands and my wrists getting too cold while running. It gets too cold to an extent that it hurts. I therefore need a long sleeve to protect my arm and my hands. Yet when i go for a run, my body gets warm and i sweat. So i prefer to wear something that has good insulation and nothing that is too warm. I have been struggling to find the right running gear for this contradictory situation, and this Clima-Shirt was exactly what i was looking for! it covers my hand and my arms, yet at the same time with the good insulation material, it keeps my body cool if it heats too much. thank you ON, and i definitely need to buy an extra pair in the near future.