Consegna gratuita prevista entro 2-5 giorni lavorativi con restituzione gratuita
Running Shorts
Shorts running ibrido due in uno
Consegna gratuita prevista entro 2-5 giorni lavorativi con restituzione gratuita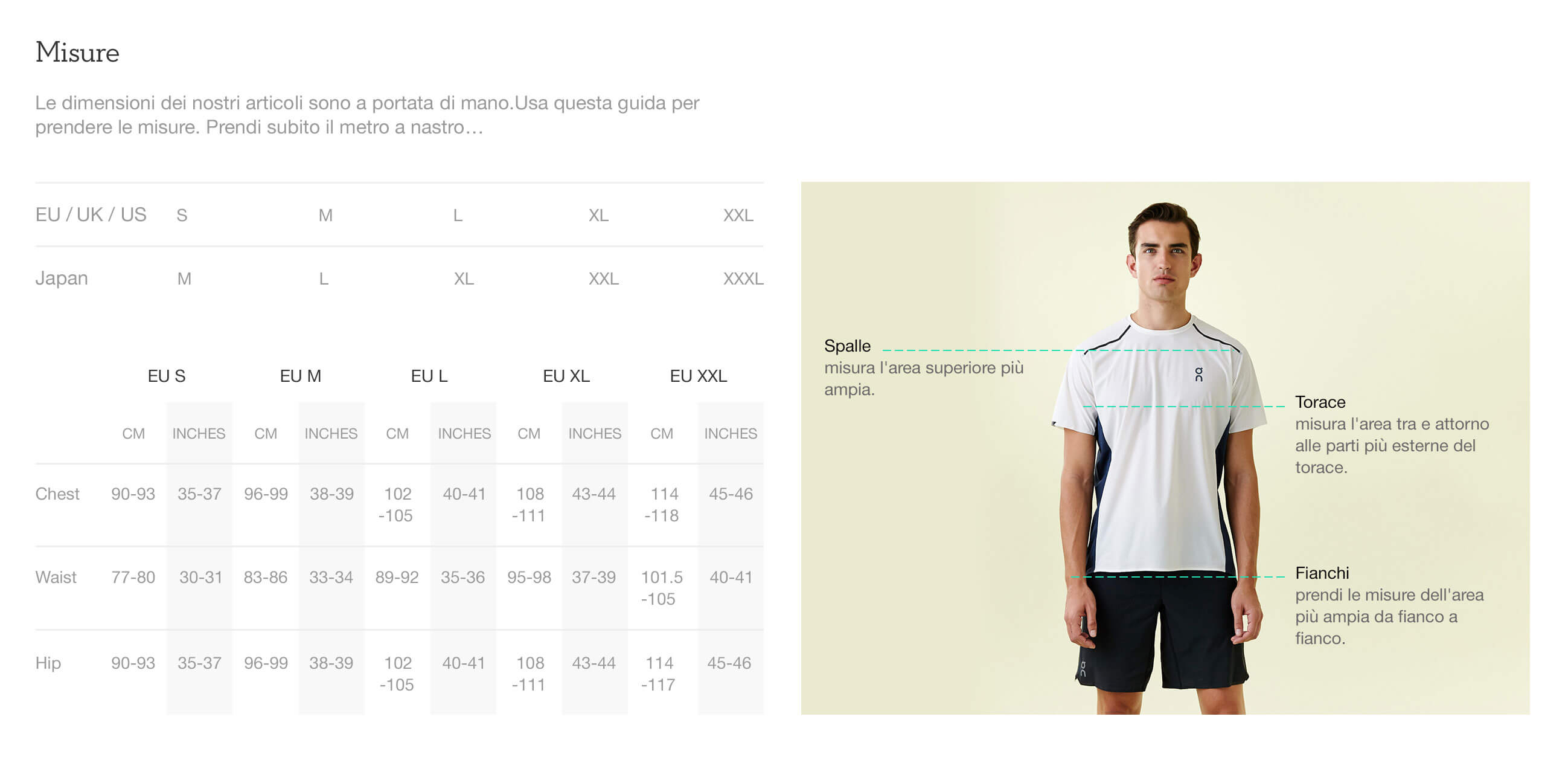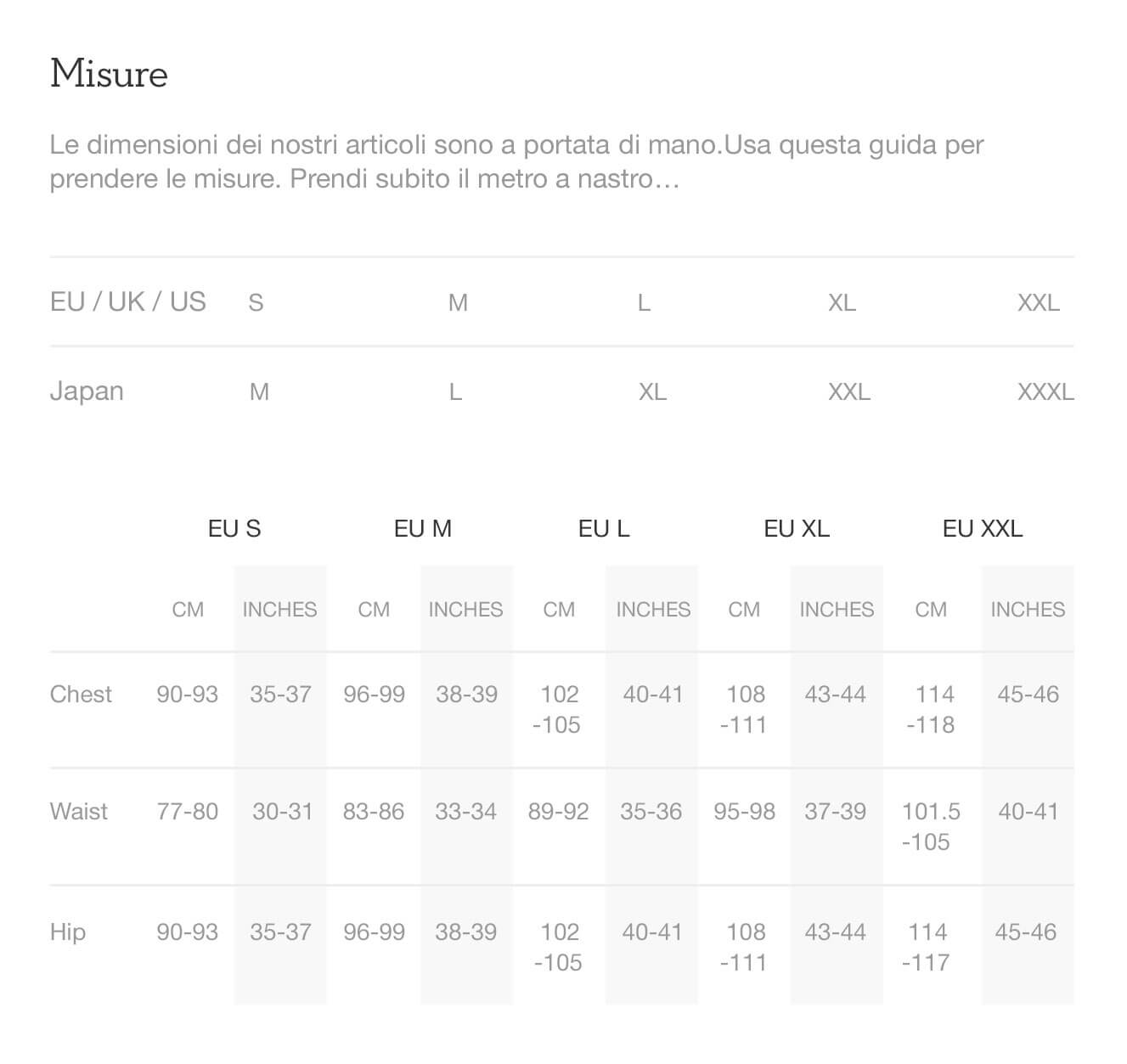 Hands-on with the Performance Running Gear
A closer look at the details, feel and features of the award-winning apparel pieces
2 in 1 equals more
These running shorts hide a hybrid functionality. Comprising of two layers, the ultra-light, airy outer shorts feature a fully taped, fast-drying woven fabric inside. Two shorts: one handy package.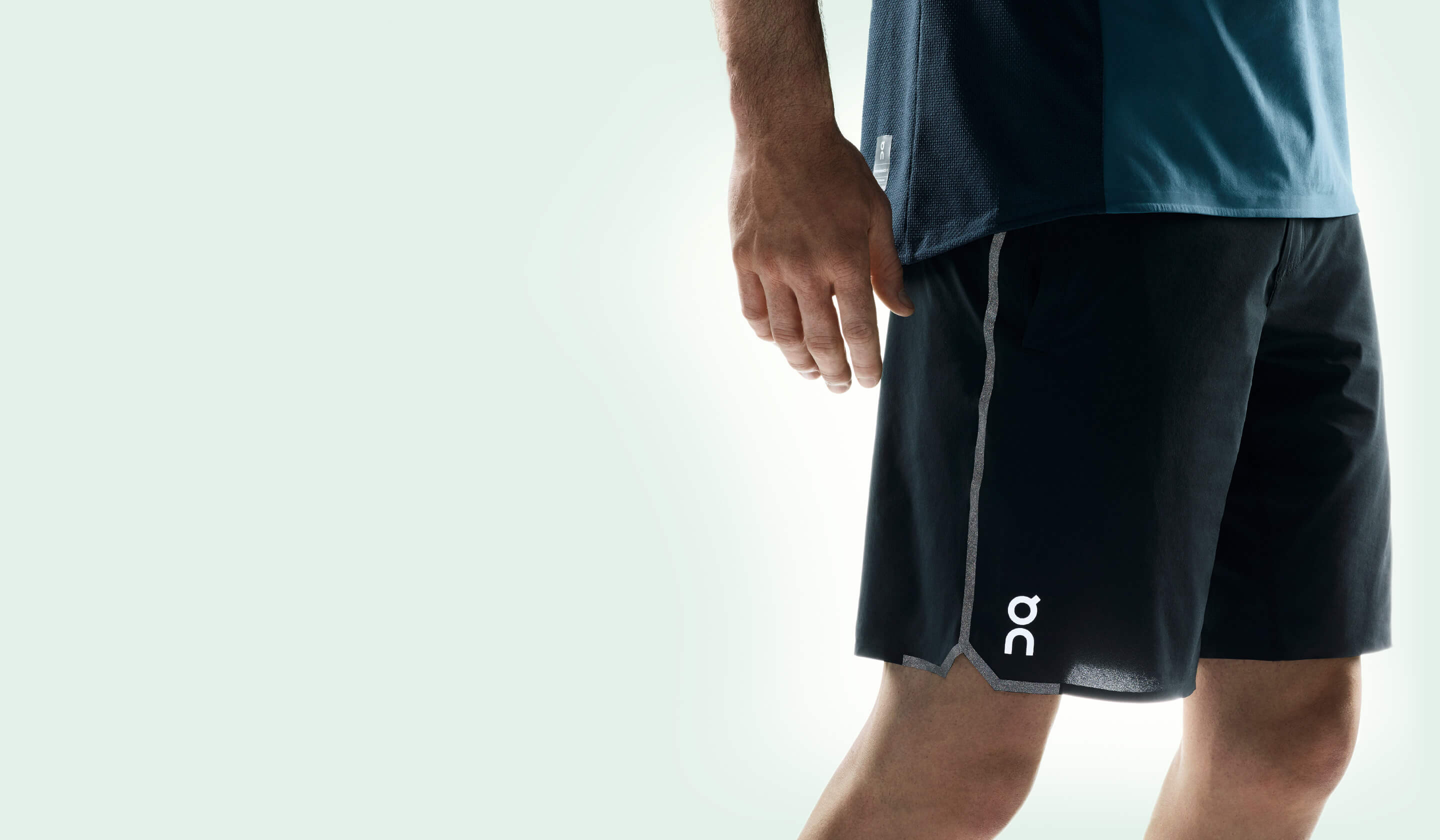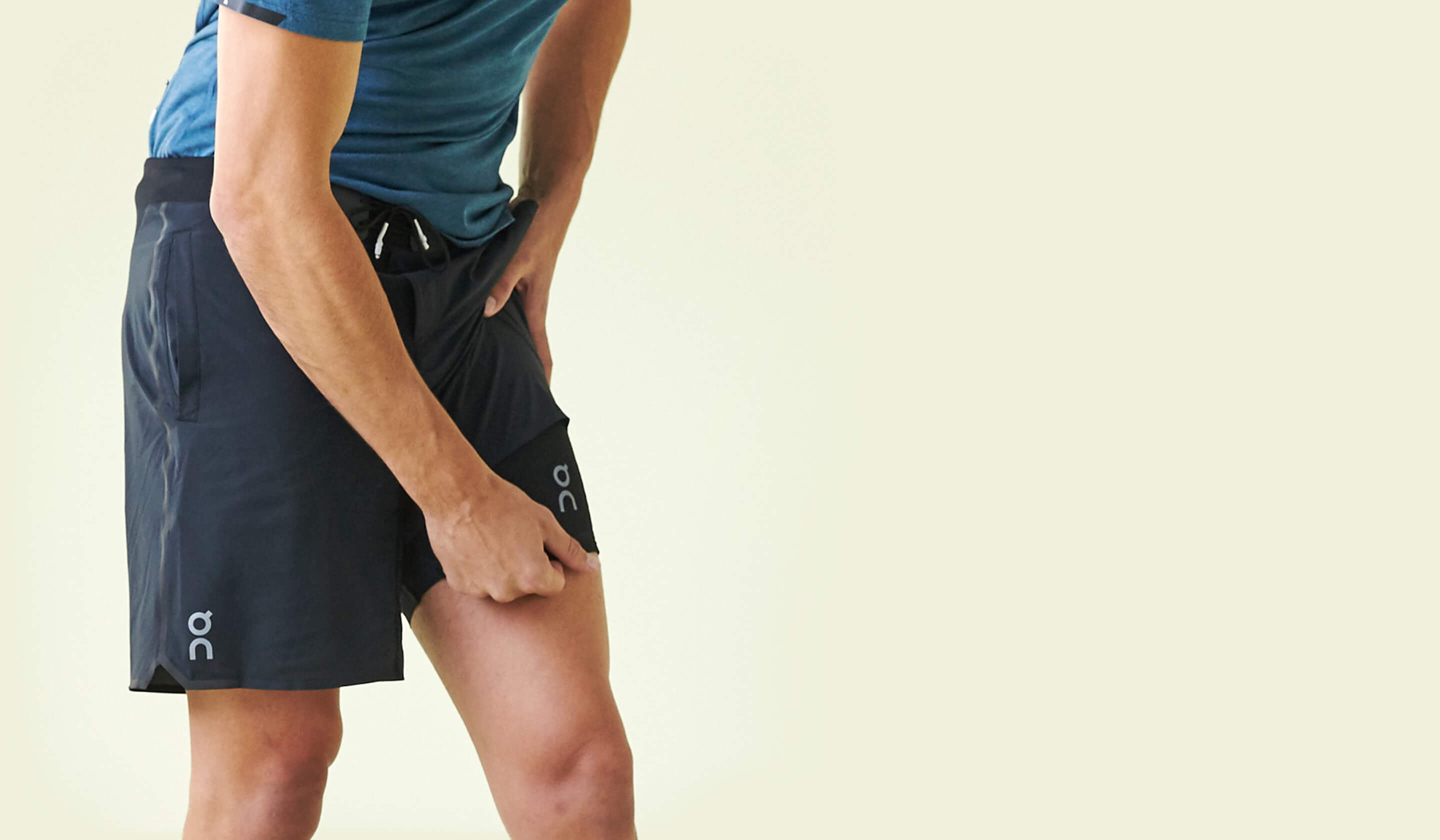 Wear together or apart
The shorts outside and short tights within can be worn together or separately. We combine them for long runs or sprints to the beach. Take a plunge in the short tights, then jog home in dry shorts.
Keys, phone, safe
The snug and comfortable short tights inside offer a pocket that keeps your phone, keys and cards locked in place – whether running all out or simply walking back home.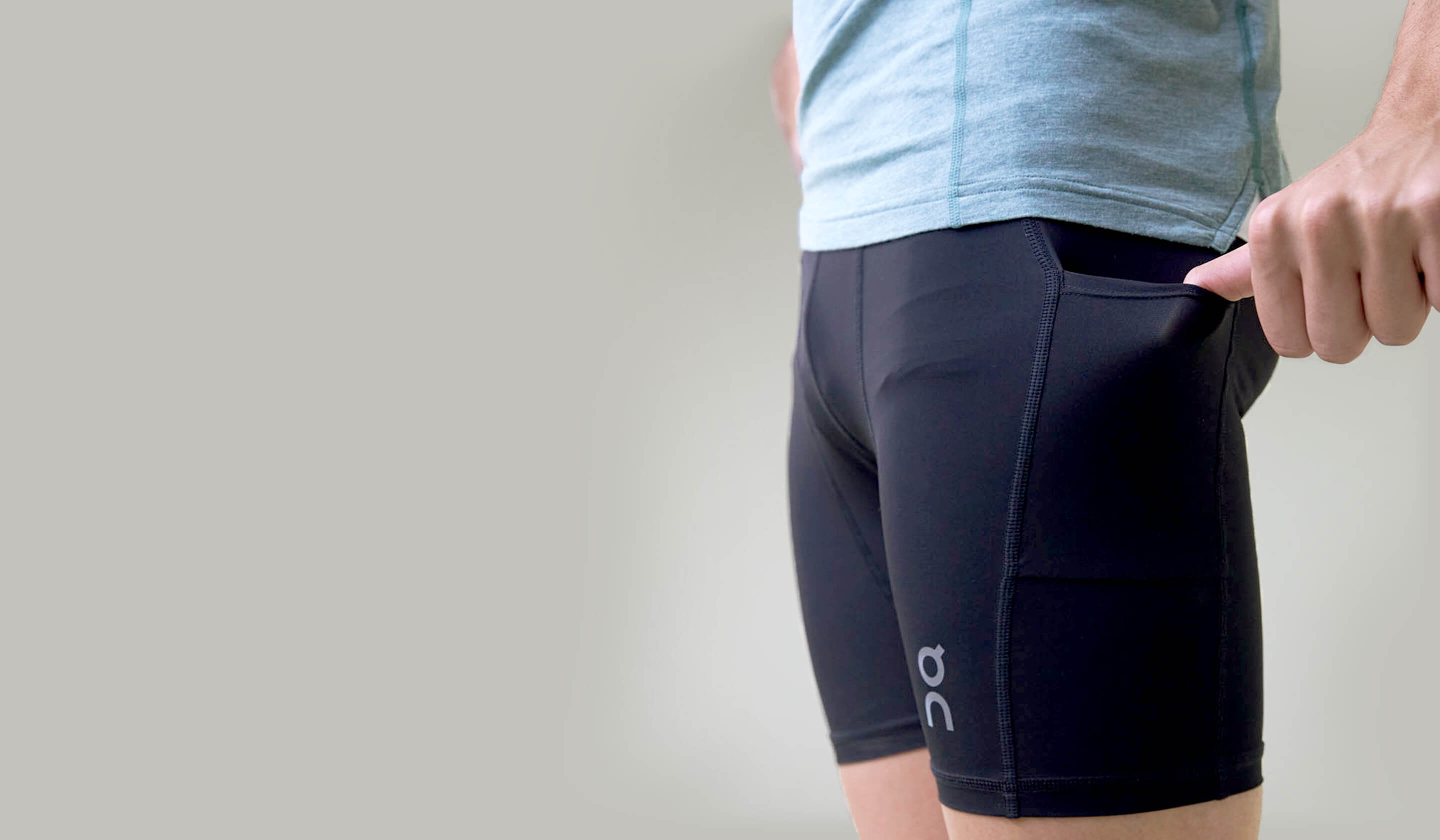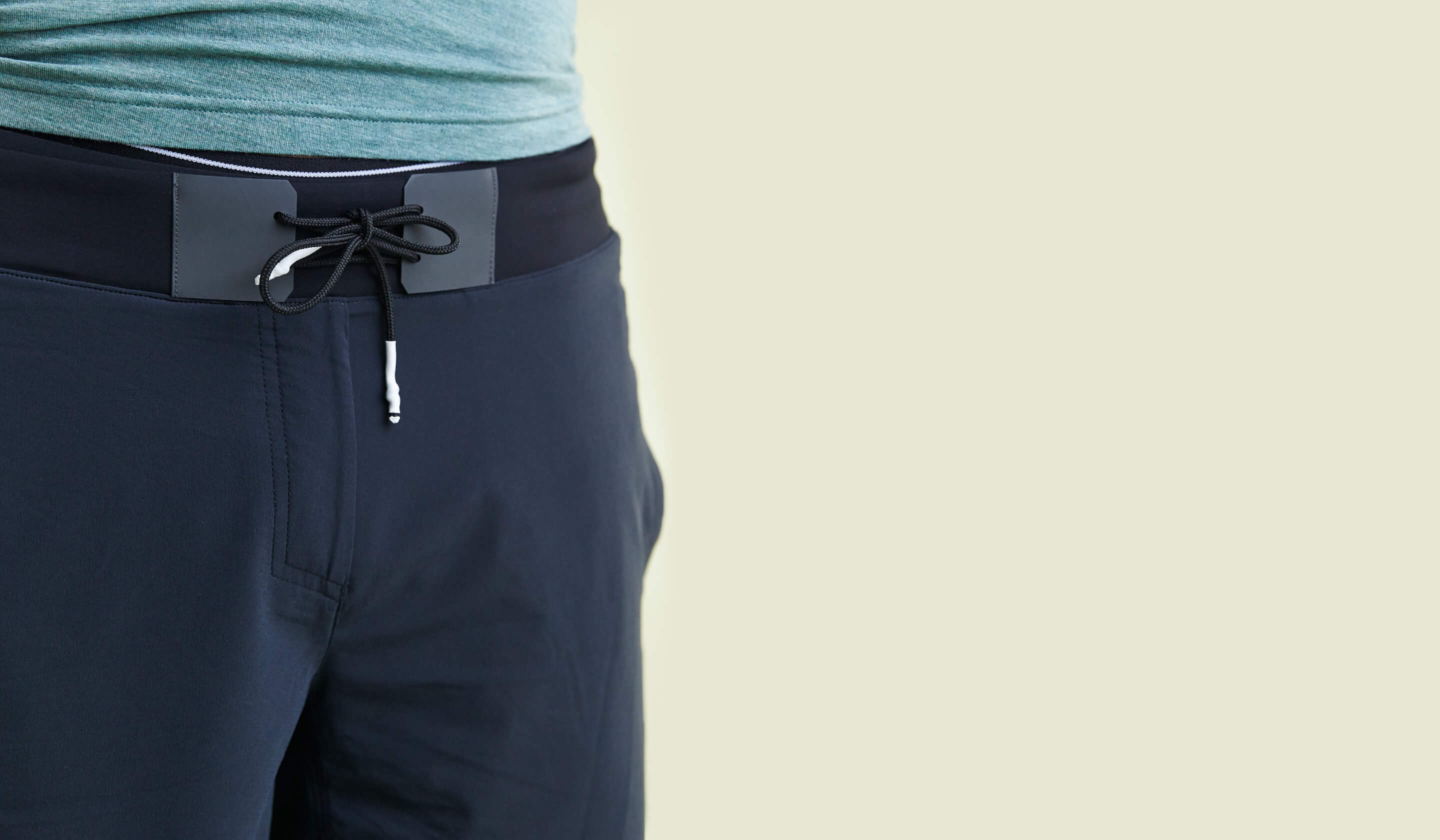 Clever thinking. Smart materials.
The unique duality of these shorts can only be possible with the high-quality and high-tech materials. 4-way stretch Nylon. Tear-proof Italian fabrics. All brought together with our own Swiss Engineering.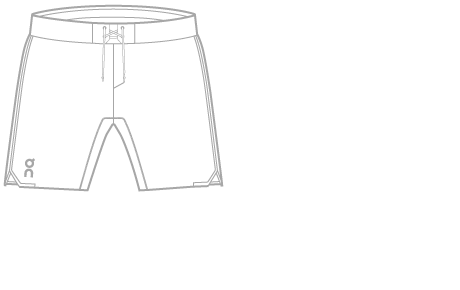 Info Tessuti
tessuto nylon/elastan 4-way-stretch super tecnico per un'ottima libertà di movimento - leggero, protettivo, antistrappo e ad asciugatura rapida ++ tessuto italiano confortevole ed elastico per pantaloncini e cintura ++ trattamento antibatterico per un'extra freschezza
ULTRALEGGERI
Corri sulle nuvole con l'abbigliamento da corsa ultraleggero di On, realizzato con materiali di ultima generazione e funzionalità aerodinamiche. Ridotto al minimo, creando il giusto equilibrio fra protezione, traspirabilità e libertà di movimento.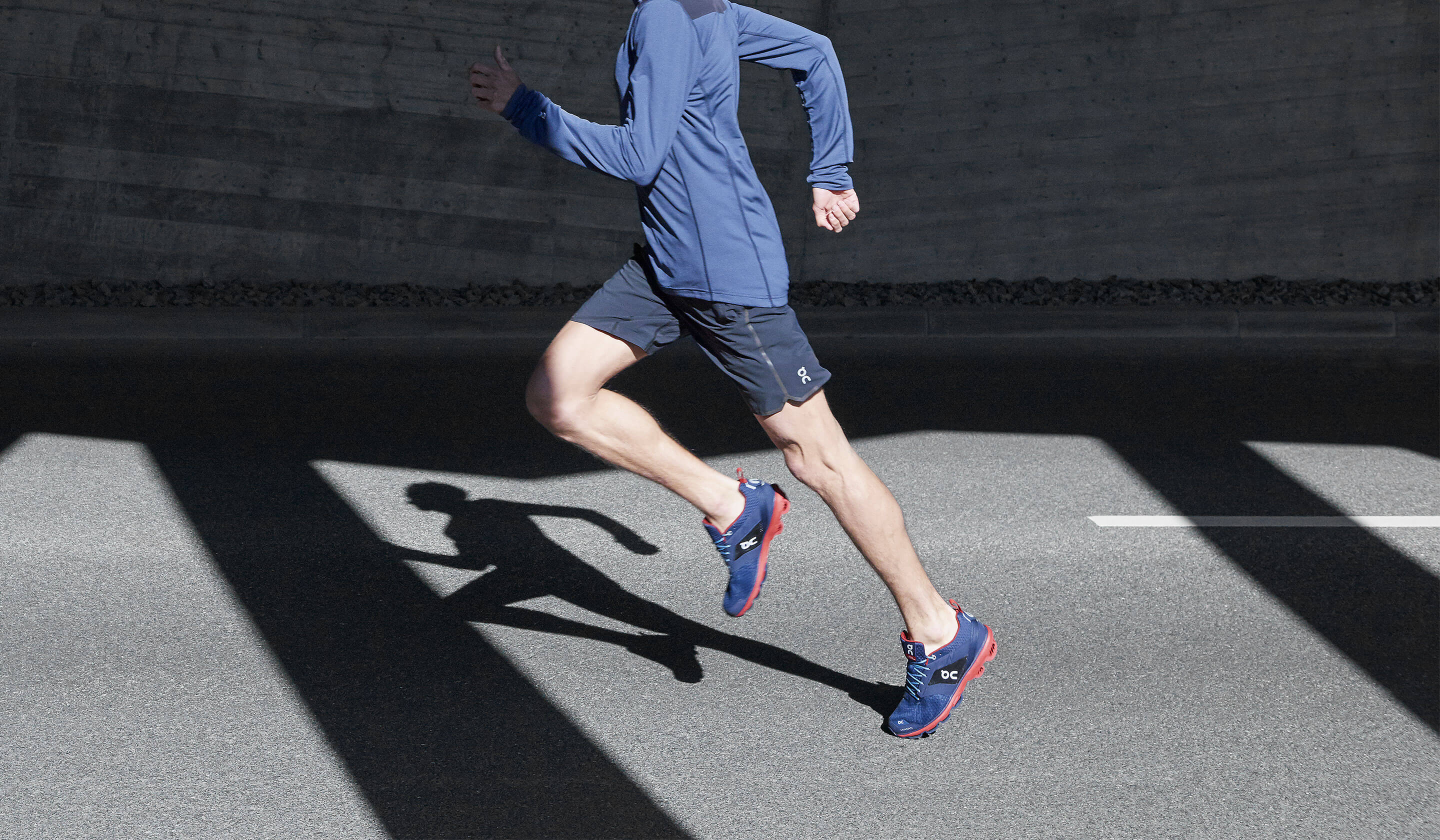 What runners say
100
love all the clothes i own all of them
Running Shorts
I got these shorts for a birthday present and was eager to try them out instantly, as being a fond user of the OnS trainers I was keen to see how there clothing matched up, first test was great a small run and the shorts were a great fit comfortable straight away I was happy, the real test was to come though I was running in the famous west highland way race 95 miles over Scotland's toughest terrain. These shorts matched up to the challenge with ease that race day we had all types of weather thrown at us and these shorts held up to the battle wind rain heavy rain and these performed when they were wet they didn't feel heavy or wet and when the rain had stopped these shorts dry instantly, I was for the whole 95 miles really comfortable in these On running shorts and to my surprise there was no chaffing at all I have to give these shorts top rating 10 out of 10 I could say 9 out of ten but that goes down to the price £80 for shorts is had to push and convince yourself but after knowing how these shorts perform you cant really complain
Quality at its Finest!
This running shorts are very well thought in terms of design and function. For someone like me who's not used in wearing long tights, this running shorts really fits my style. The material of the outer shorts is interesting as apart from being very thin and lightweight, it's also stretches a bit unlike other running shorts I wear.
It sure does sell for a premium price compared to other running shorts in the market, but you definitely get your money's worth!
After these purchase I'm convinced on On's products. I'm about to retire my running shoes next, and will surely start to #runoncloud!