Free delivery in 2-4 working days with free returns
Cloudcruiser
Stability running shoe for long runs.
Free delivery in 2-4 working days with free returns
A perfect fit
An innovative lacing conforms to the foot via a inner sheath before connecting with the upper over the bridge of the foot, providing even distribution without pressure points. A customized soft collar of memory foam ensures comfortable hold around the heel and ankles.

I make concrete easy
The Cloudcruiser offers the ideal level of stability for long-distance runners or high-impact runners who want to build endurance on and off the road. For runners who just want a bit more "shoe" on their foot but without the extra weight. It strikes the right balance between protection and lightweight.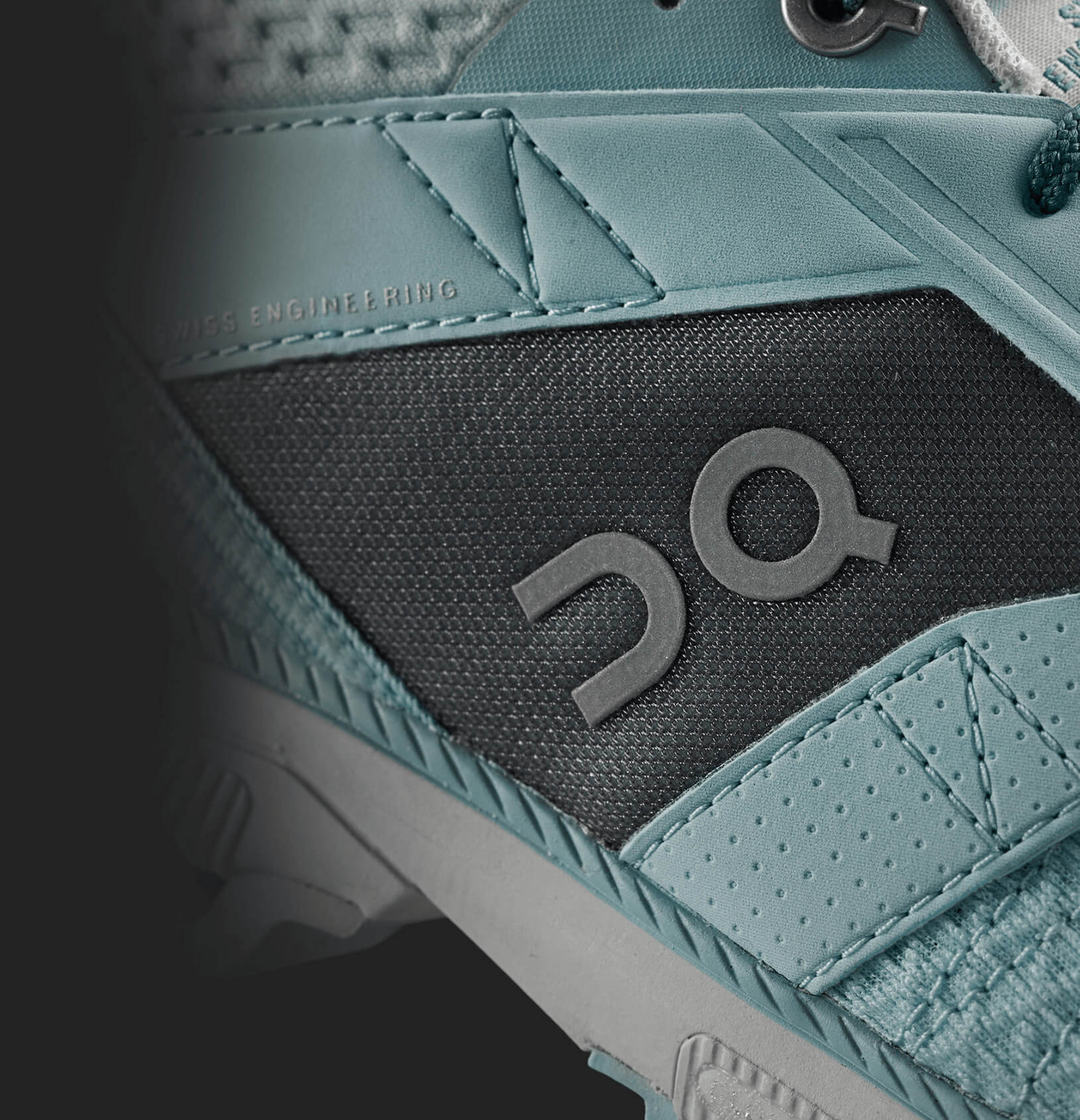 Patented CloudTec® system
The patented CloudTec® sole with 15 high-profile "Clouds" made of a durable, rebound- rubber compound offers outstanding impact protection. Cushioned landing, firm takeoff.

Multi-layered mesh
The very light, three-dimensional woven mesh fabric combines optimal freedom of movement for the forefoot with excellent ventilation and a high degree of comfort.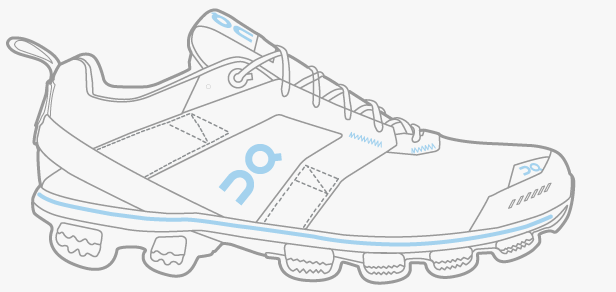 Runner profile:
All types of runner, including high-impact and endurance runners
Goal:
Build endurance, on and off the road.
Heel-toe offset:
7 mm | 0.28 in
Weight:
305 g | 10.8 oz (US M 8.5) 255 g | 9.0 oz (US W 7)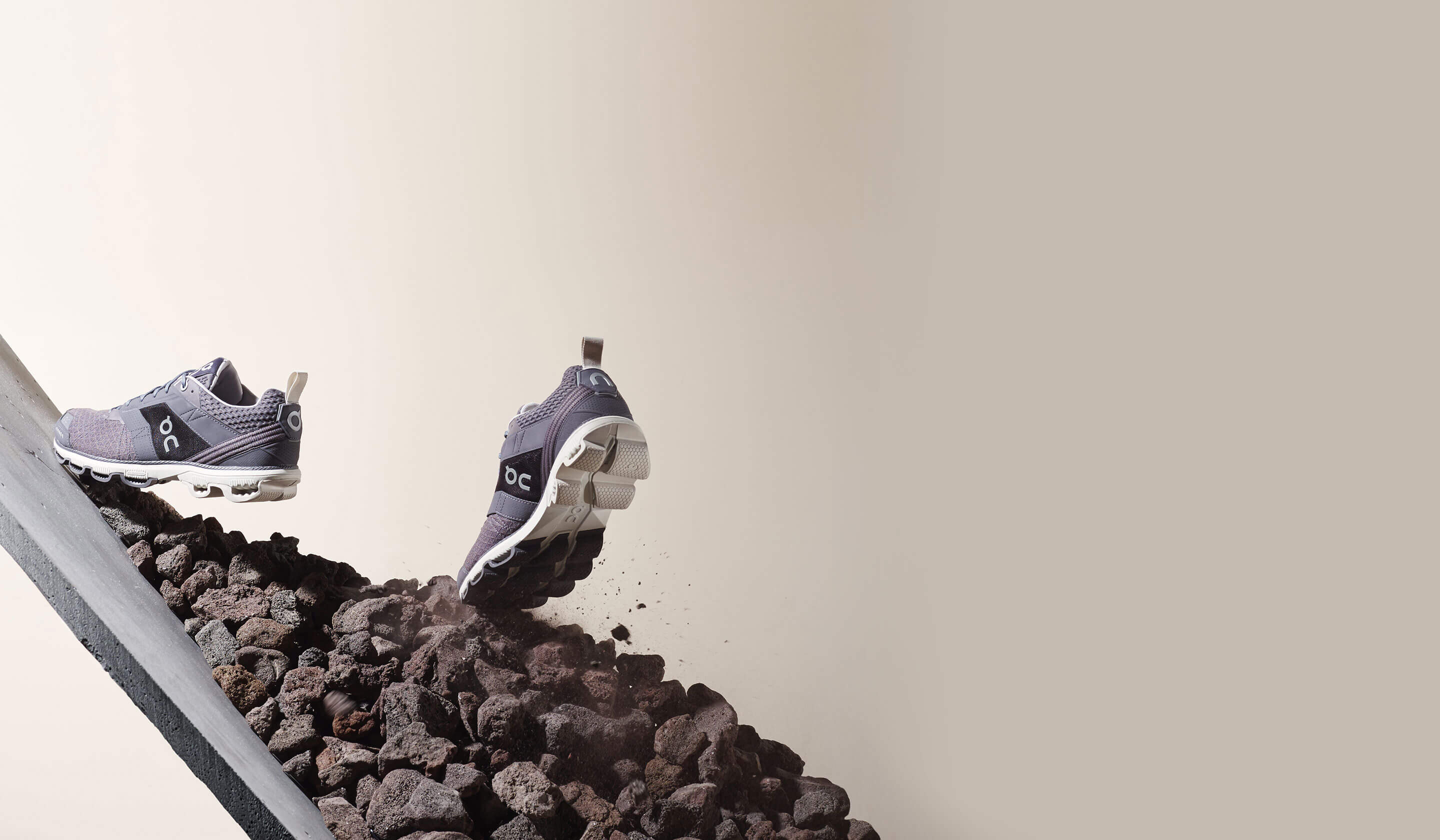 Concrete, now softer than ever
The Cloudcruiser offers outstanding impact protection and takes full advantage of the patented CloudTec® system with 15 high-profile "Cloud" elements and a flexible midsole giving you both a cushioned landing and a powerful takeoff. All this, so you can run as hard as you like.
Engineered for high-impact runs
"We wanted to create a running shoe that combines great comfort and protection in a light package", explains Co-Founder and 6-time Ironman Champion Olivier Bernhard. "We have developed high-impact outsole elements, a flexible Speedboard in the midsole and a progressive lacing system to bring the very best of On's technology to the Cloudcruiser."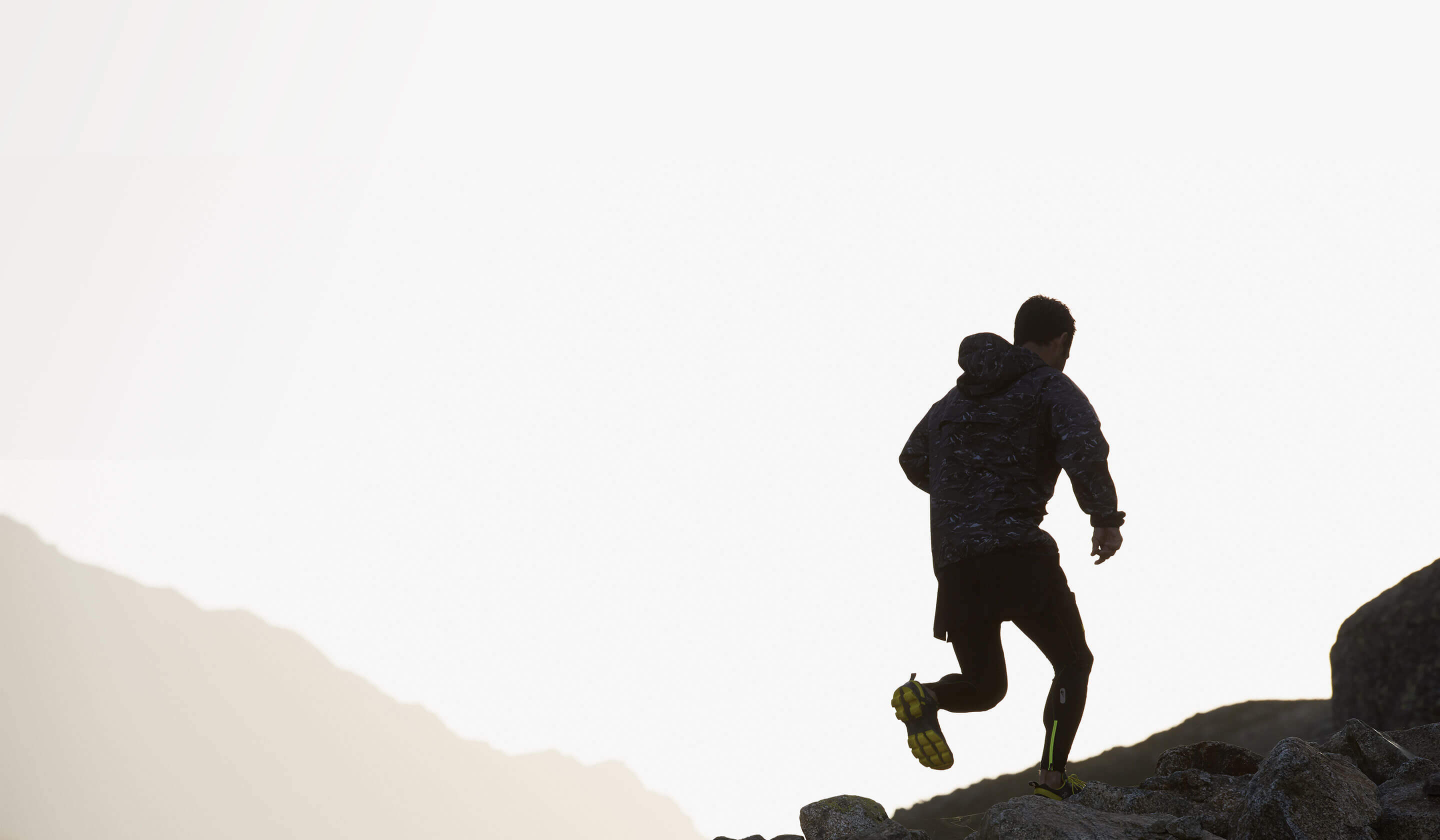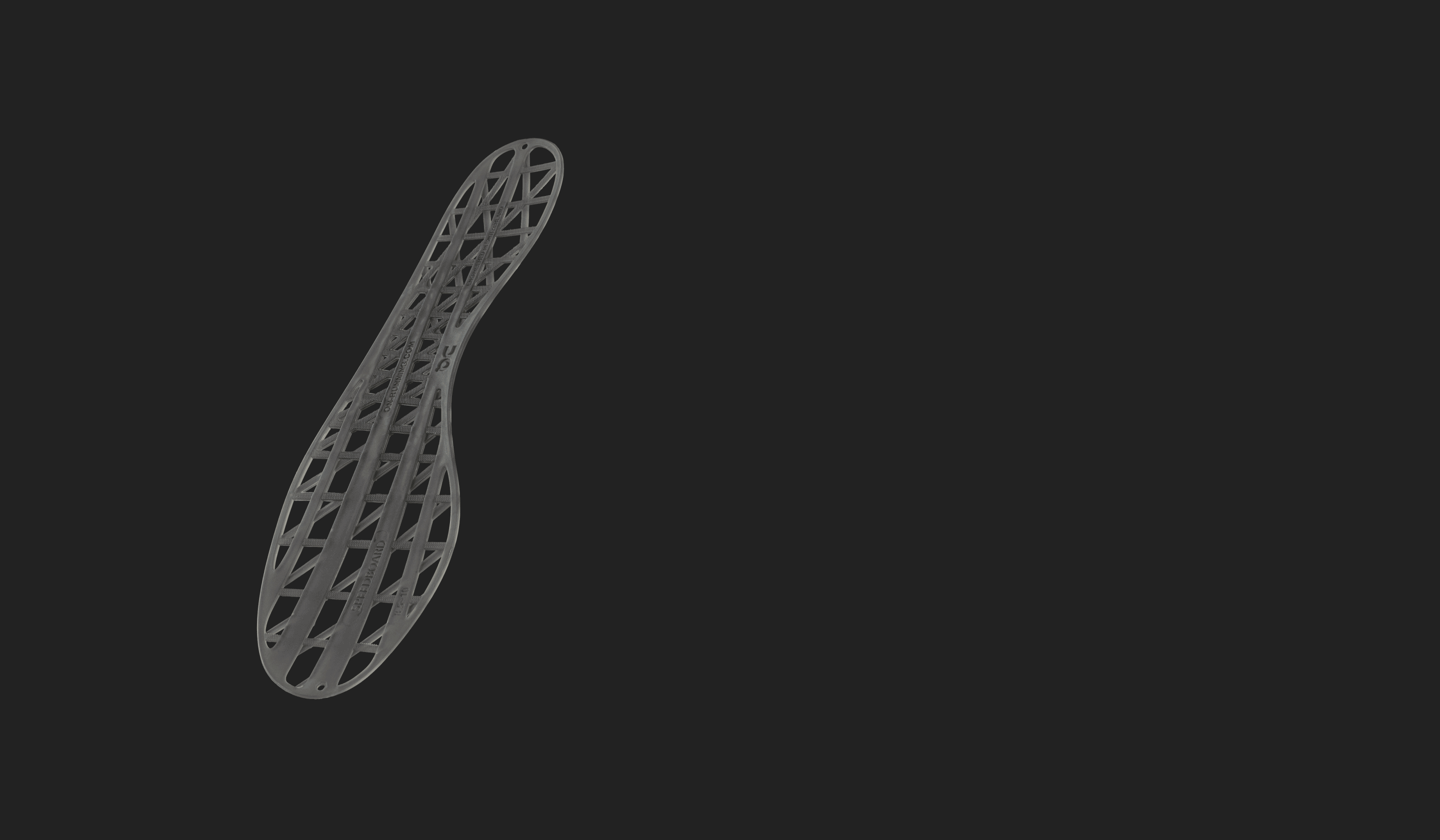 A natural, light rolling motion
Even as a stability running shoe, it helps the foot find its own natural running style. The responsive midsole, with its flexible Speedboard, has been uniquely tuned to provide a natural rolling motion. It even forgives the occasional misstep – both on and offroad.
What runners say
Bonnes chaussures, un peu moins souple au départ que les Cloudsurfer mais rapidement indispensable pour des longues distances, pas de douleur après la course, confortables, à recommander fortement
Amazing recovery
My wife and I recently visited Washington D.C. We planned on walking everywhere. After 3 miles in my old tennis shoes, I had a blister on one heel and a sore ball on the other. We arrived at Comfort One Shoes on 7th st. and after announcing my desperation to sales person, Jenisa, she promptly put me into a pair of clouds. I have never paid so much for a pair of shoes, yet I would gladly do it again. We had planned to take a cab 2.5 miles back to the hotel, but these shoes gave me the confidence and comfort to make that trek, plus another 7 miles the next day. I am a complete convert.
No Size 15?
Why does everyone think Size 15 shoe runners don't need technical shoes? We look for them more than smaller runners! I'm intrigued, but can't squeeze into a 14, which means my money goes elsewhere.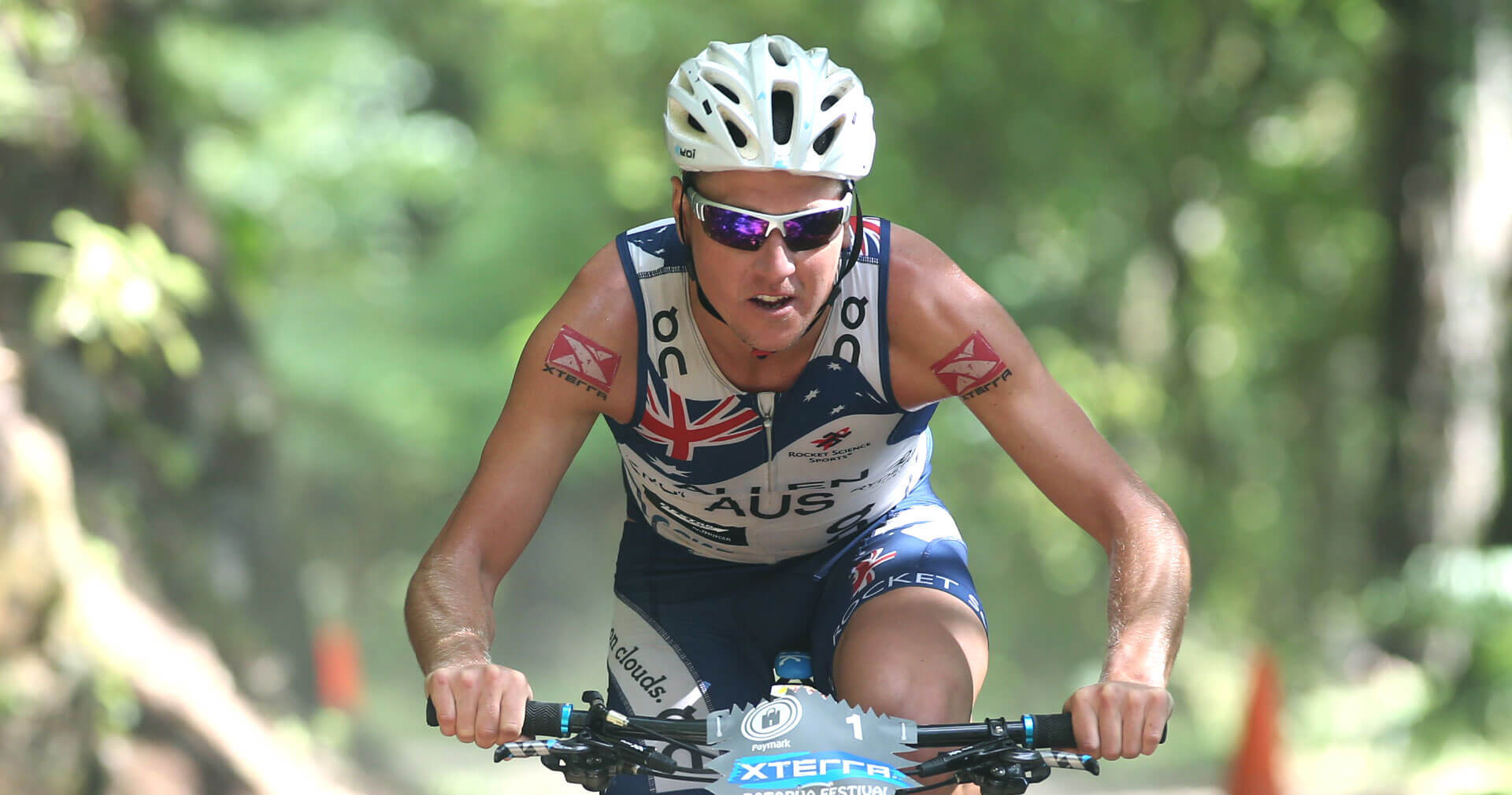 "My On running shoes provide perfect support in every terrain. Even off-road I can feel the cushioned landing and the powerful takeoff."
XTERRA triathlete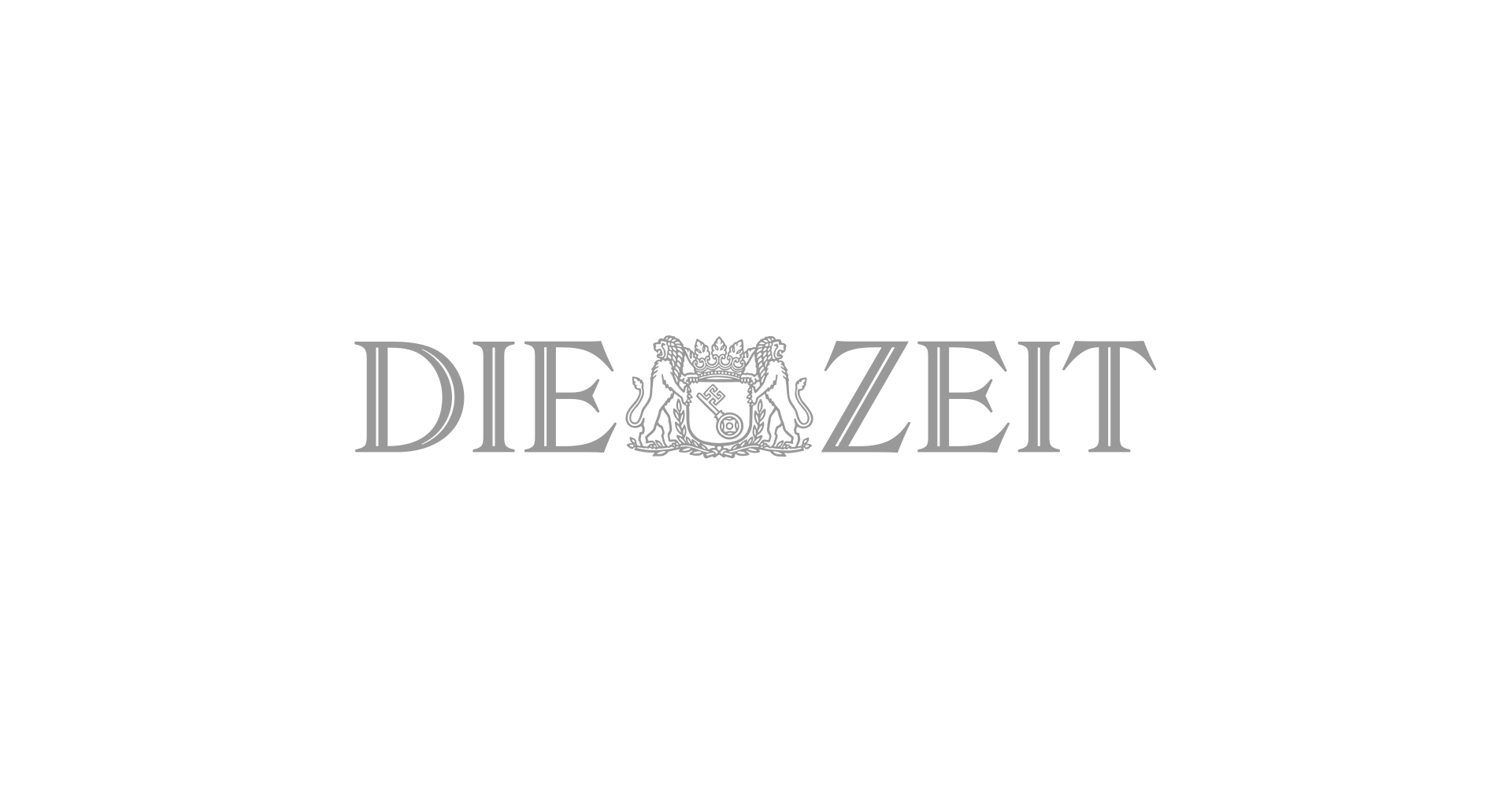 "The most extraordinary development in the running shoe market."