Free delivery in 2-4 working days with free returns
From start to finish
The goal: 42K. The way: Countless kilometers to the starting line. We'll get you there with our Marathon Combo: the right running companion to train and increase your performance and the ultimate competitor for race day. All wrapped up in a premium designed On bag. Get ready for your next race season.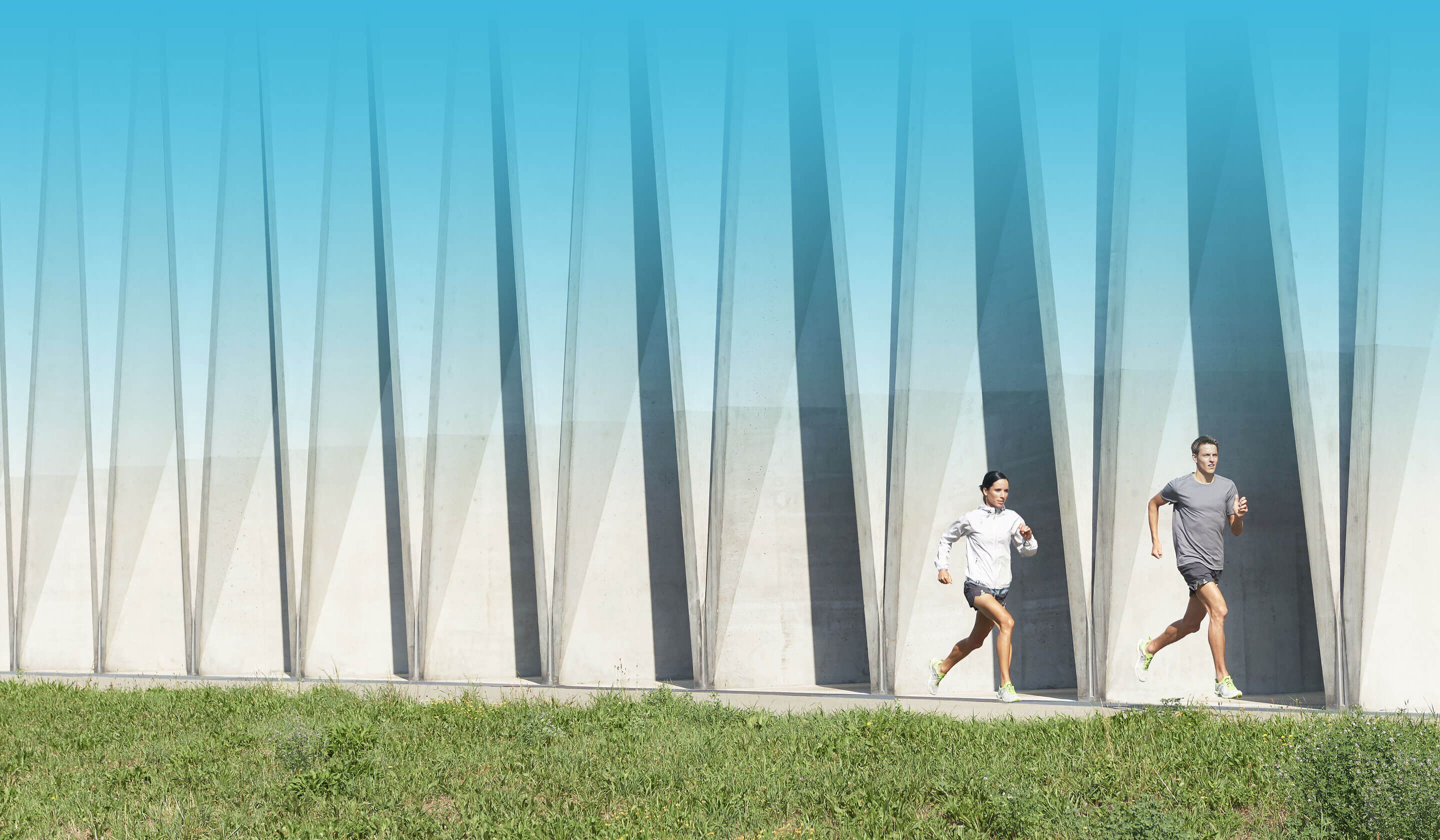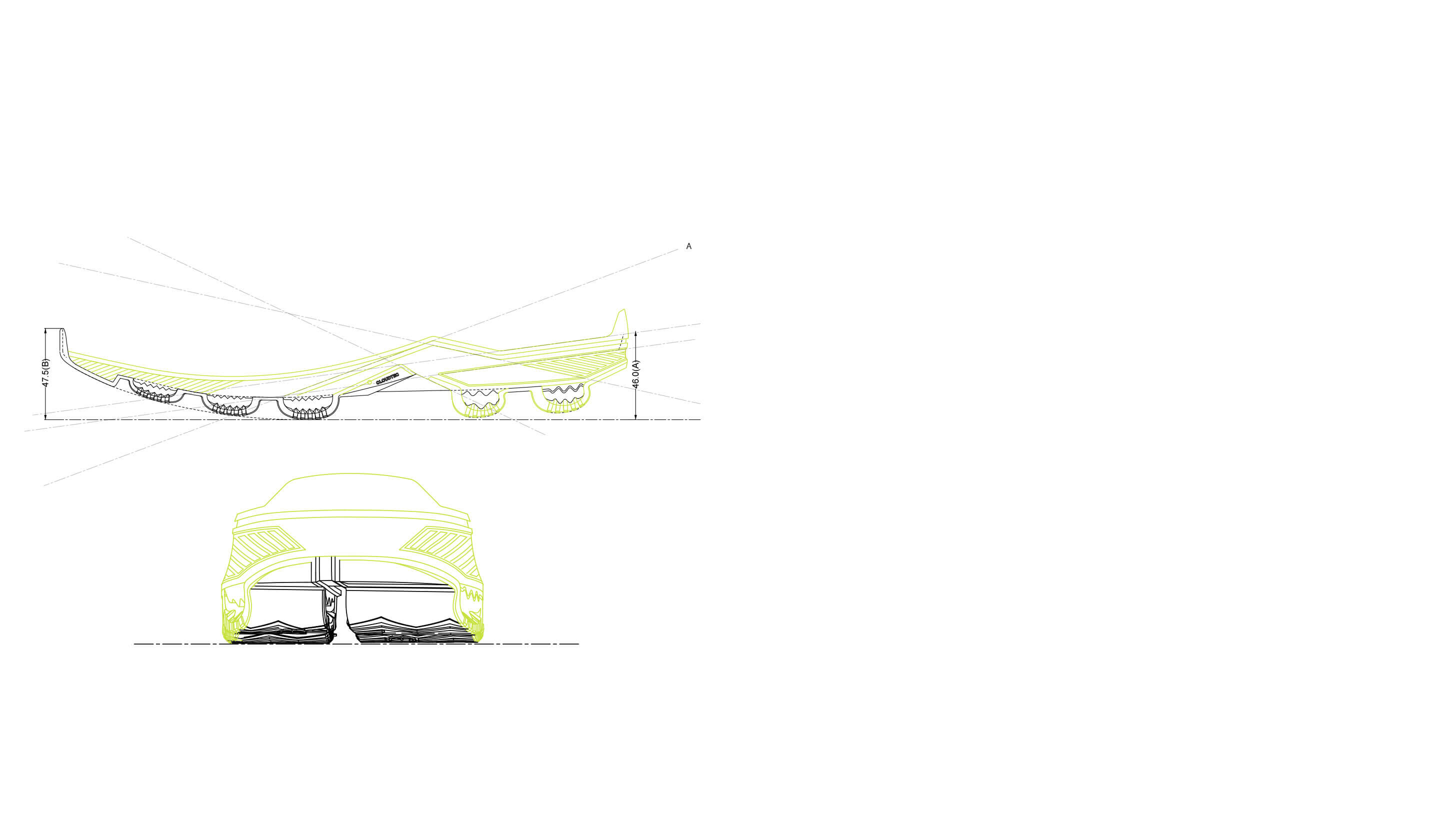 Engineered for training and racing
The Cloudsurfer brings together what normal running shoes don't: the soft landing of a training shoe with the dynamic kick of a rapid competitive shoe. Making the Cloudsurfer the ideal companion for traning and racing. "The adaptive sole balances every pace and truly trains the running muscles," explains Olivier Bernhard, the multiple Ironman champion and co-founder of On. "The Cloudsurfer really does encourage its wearer to adopt a more efficient running style and greater body stability."
Flying athletes to the finish line
From ISPO awarded as the best performance running shoe 2013, the Cloudracer keeps its promises. May it be in marathons, sprints or triathlons - On athletes reach new personal bests with the Cloudracer. With more than 70 winning podiums the On Cloudracer belongs to the most succesful competition running shoes. The Cloudracer deliveres a world-class performance in various running disciplines.