Delivery in 2-4 working days
Cloud
The world's lightest fully cushioned running shoe.
Delivery in 2-4 working days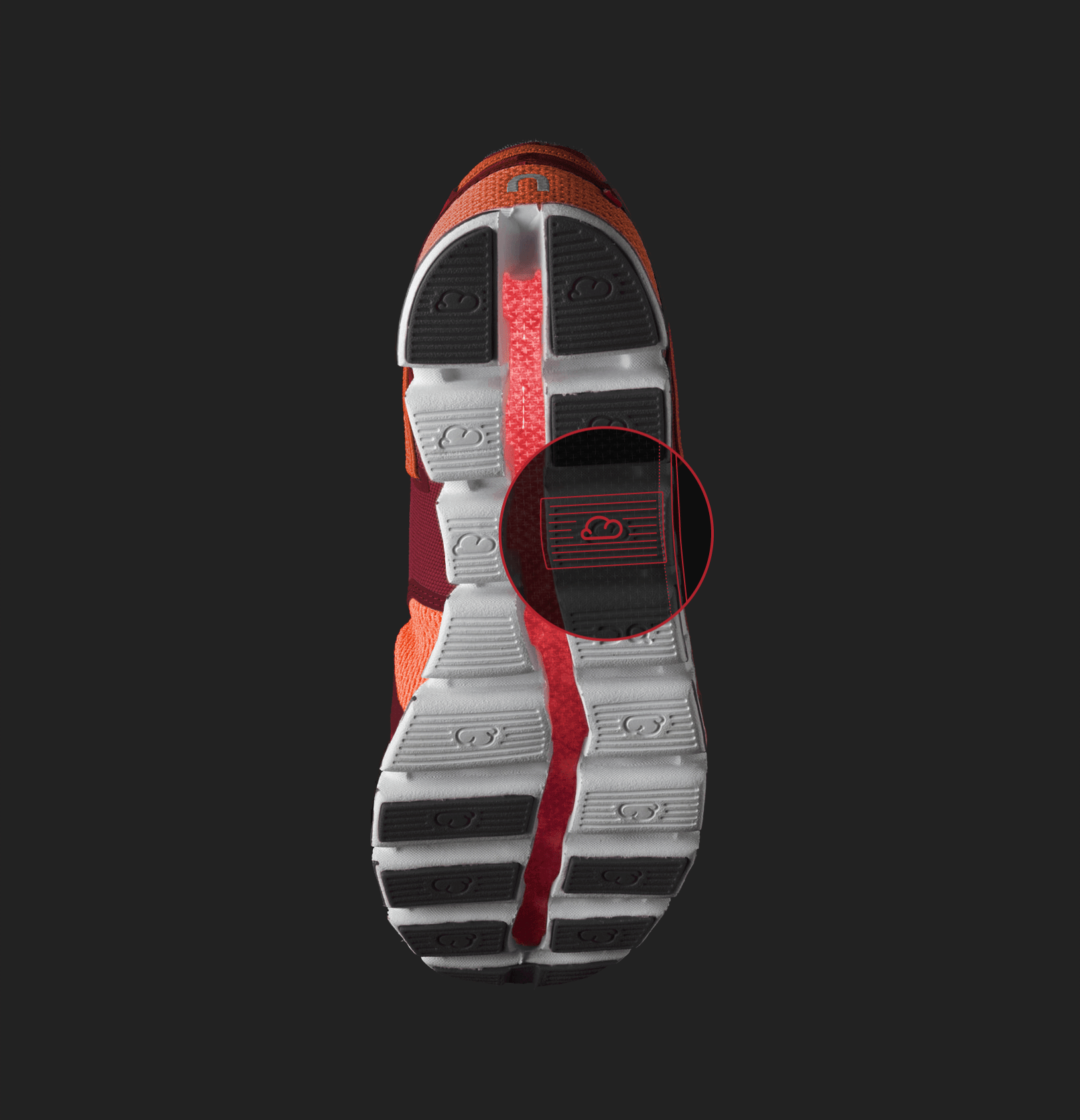 CloudTec® sole moves with you
Separated by a central channel, the CloudTec® sole responds to your individual gait. The Cloud elements are affixed directly to a semi-transparent Speedboard allowing each Cloud element to move individually.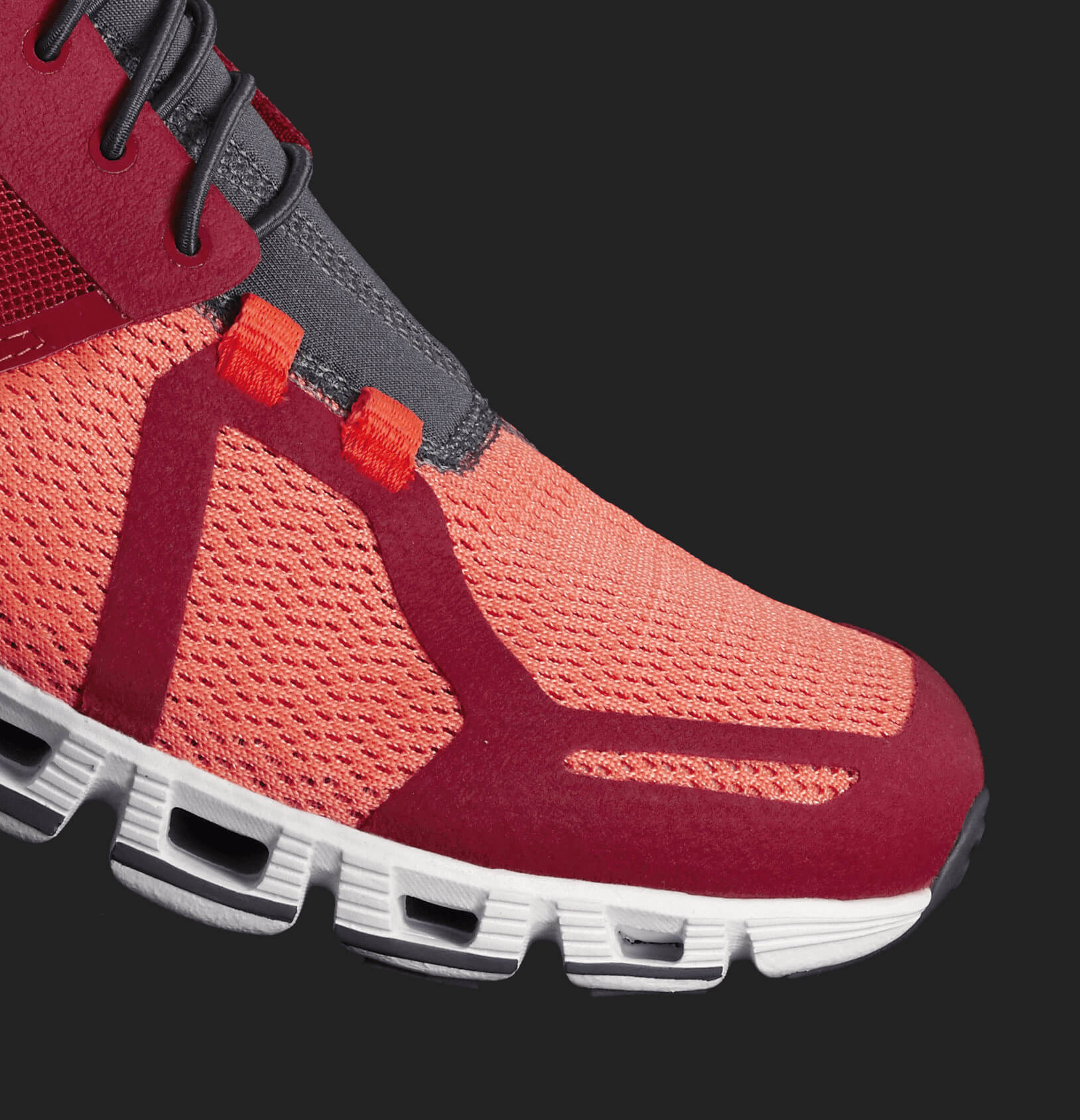 I introduce you to Zero-Gravity running
The Cloud is the lightest fully cushioned performance running shoe in the world. Designed for runners who want a minimal running shoe with maximum cushioning. Built from Zero-Gravity foam, the Cloud weighs less than 200 grams, making it a perfect lightweight performer.
Zero-Gravity foam
The CloudTec® sole is formed from a super-light, flexible and responsive Zero-Gravity EVA foam. Additionally, the deepflex grooves provide a natural range of motion and extreme flexibility.

Speed lacing
Forget about lacing up your running shoes: The On Cloud features an easy-entry lacing system that can be adapted to your foot. A conventional lace comes with every Cloud for tighter lacing.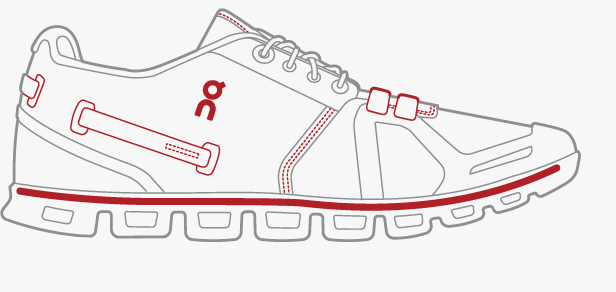 Runner profile
Runners who want a minimal running shoe with maximum cushioning
Goal
Made to run with ultimate lightness and comfort
Heel-toe offset
6 mm | 0.23 in
Weight
198 g | 7.0 oz (US M 8.5)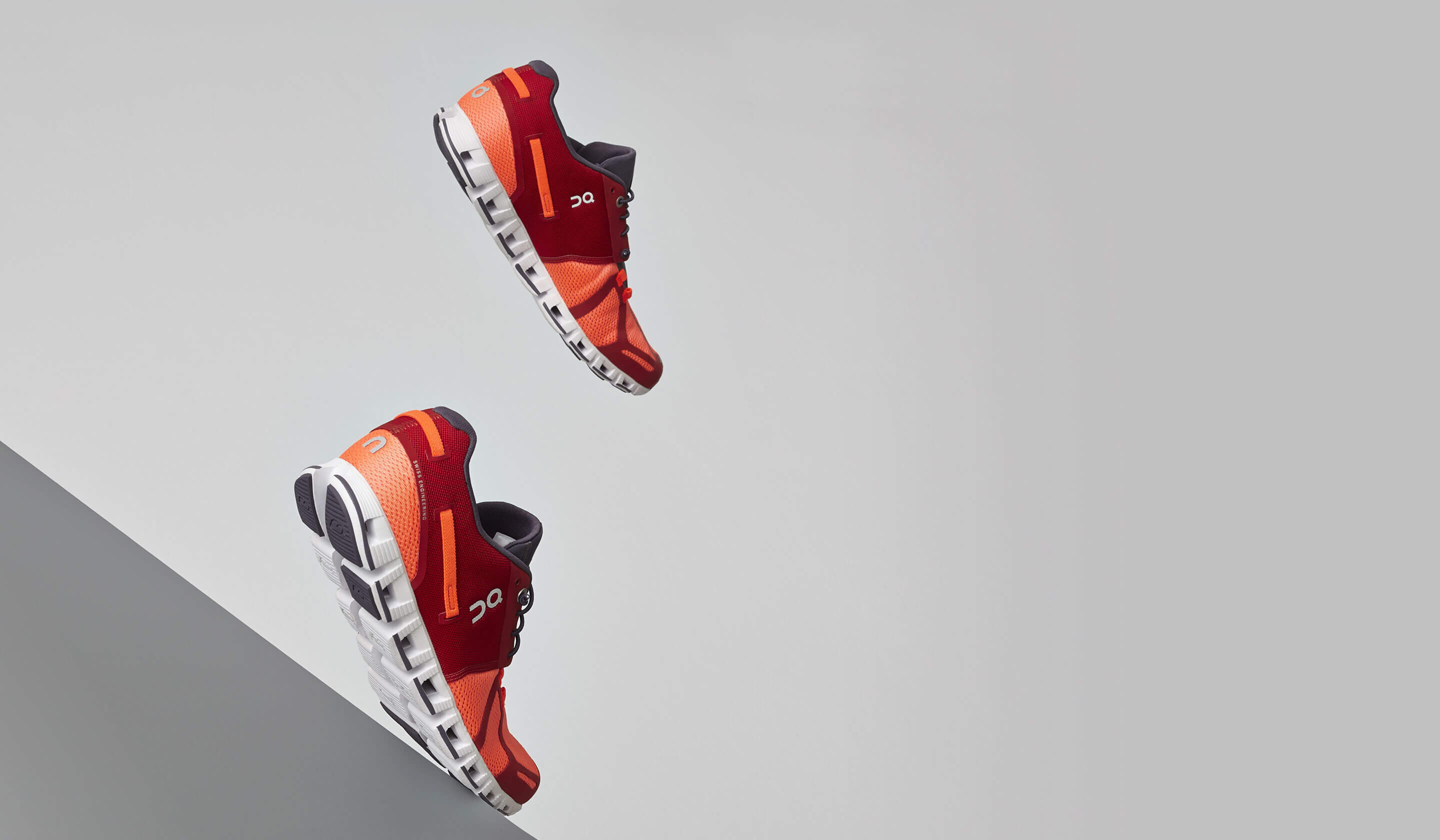 Reduced to the pure maximum
The Cloud with Zero-Gravity foam and On's patented Swiss CloudTec® technology is the lightest running shoe in the world, with outstanding cushioning and impact protection. In other words, reduced to the pure maximum. Experience the combination of a soft landing with an explosive takeoff for an unbelievably light running sensation.
A true performer
Right from the start, Swiss Olympic Gold medalist Nicola Spirig made the Cloud her shoe of choice: "I even realized a new personal best in my first race after the Olympics with the Cloud". At the 2014 European Athletics Championships in Zurich, Nicola set her new personal record at the marathon distance with 2:37:12. But that wasn't enough. In December 2014, she entered new territory: She laced up her Cloud for her first Ironman race in Cozumel, Mexico - and won the race running the 41.2 kilometers in 3:06:19 - after a 3.8 kilometer swim and a 180 kilometer bike ride.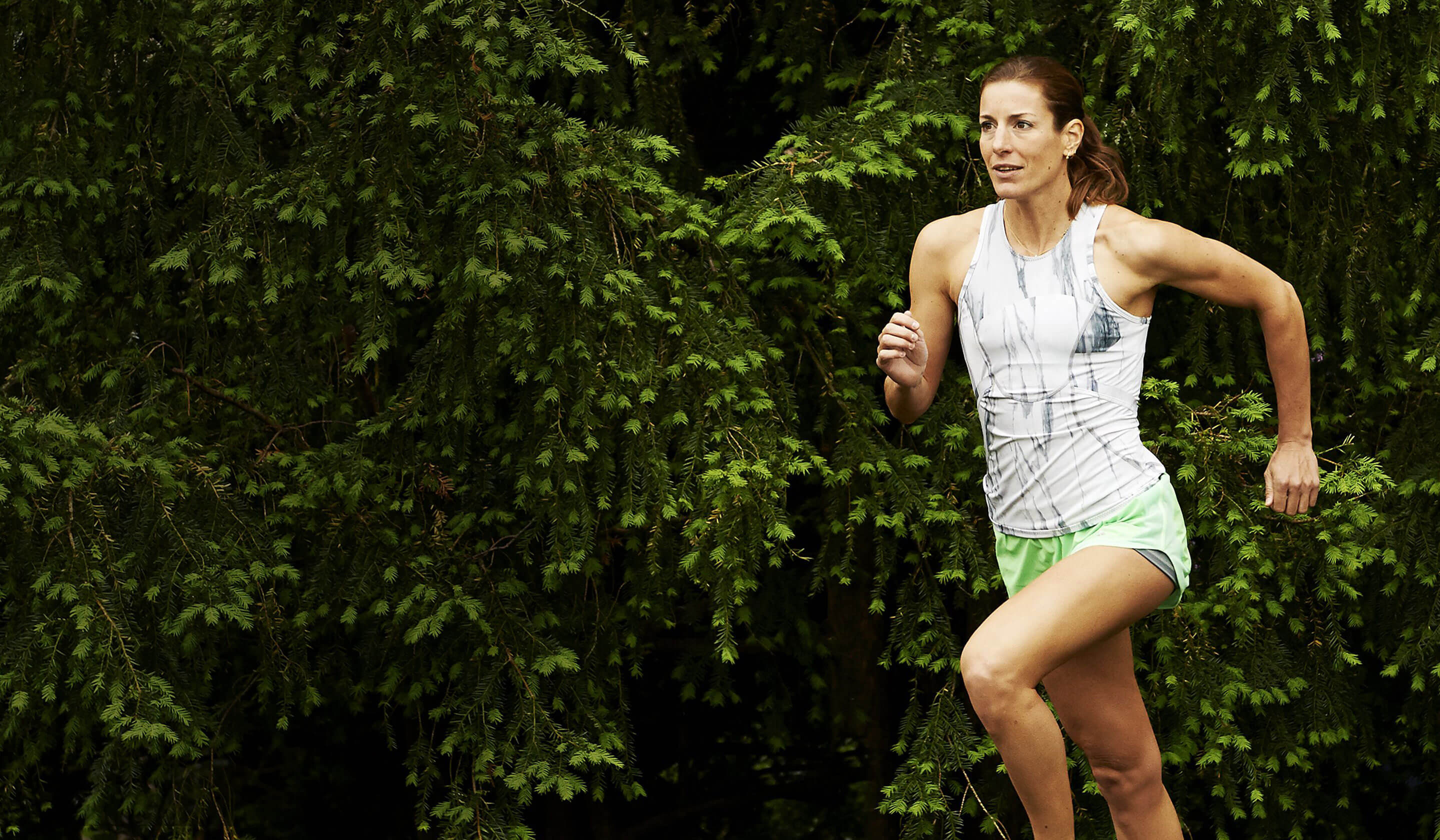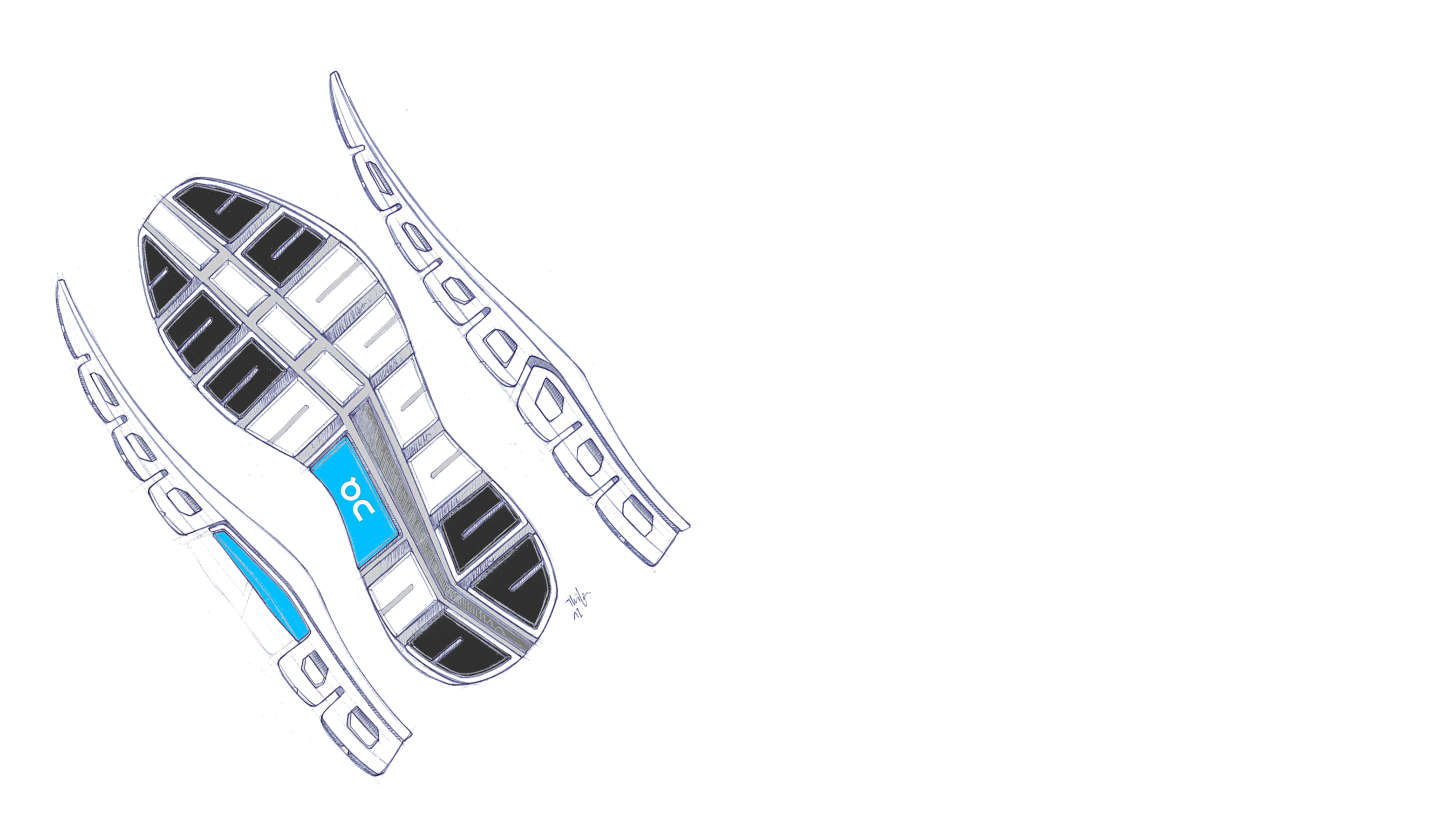 Award winning
In 2015 the Cloud was awarded the prestigious Gold Award at ISPO, the international sporting goods trade fair, as the 2015 best performance running shoe. "The Cloud from the young Swiss running shoe brand On attracts runners and athletes of all endurance sports. It is a lightweight training shoe, yet it provides comfortable cushioning through the special cushioning system of the midsole and outsole construction. The stylish upper material is very breathable and a true design statement for running shoes". Urs Weber, from Runner's World and in the ISPO-Jury
What runners say
Toller Schuh auf Asphalt - nichts für Feld- und Waldwege
Die Sohle ist für Feld- und Waldwege eine Fehlkonstruktion. Lose Kieselsteine verhaken sich in der Sohle dadurch wird jeder Lauf zu einem «Büsserlauf». Ich habe pro Schuh schon 12 Steine entfernt. Da wird der leichteste Schuh schnell zum Klotz am Bein.
Im Produktbeschrieb fehlt der Vermerk, dass der Schuh nur für Asphalt geeignet ist.
Zudem ist der Kundenservice schwach. Auf ein Mail mit der Schilderung der oben erwähnten Erfahrung, lautete die Antwort von ON: ich soll mir doch den Cloudcruiser kaufen ... das Team werde sich bei mir melden. Das war vor 60 Tagen - das kann es ja nicht sein!
Asphalt eaters, light and quick!
The best way for me to see how good the Cloud are is to wear my previous pair of shoes and feel how much weight I don't have to carry anymore. The confort is great, it feels faster and my times are definitely proving it. Are my legs in better shape at the end of a run? Probably.
The only downside (hence the missing star) is it's inconvenient to run on surfaces other than asphalt or small gravel. Over a few weeks of running with it, I already had to stop a few times because I had a medium sized gravel rock stuck in. I am not really running on those surfaces but it happens that I have to cross areas where there are some. The street sides are also not exempt of those gravel rocks and I have to be careful to avoid them.
Absolut perfekter Allrounder
Toller Schuh, läuft sich absolut traumhaft! Gute Dämpfung und trotzdem sehr direkt. Optisch auch sehr zu empfehlen. Nehme ihn eigentlich für fast alle Einheiten her, für lange Läufe, für Tempoeinheiten und auch auf leichten Trails. Ab und zu bleiben Steine in der Sohle hängen, das ist aber kein Problem. Kann den Schuh nur empfehlen!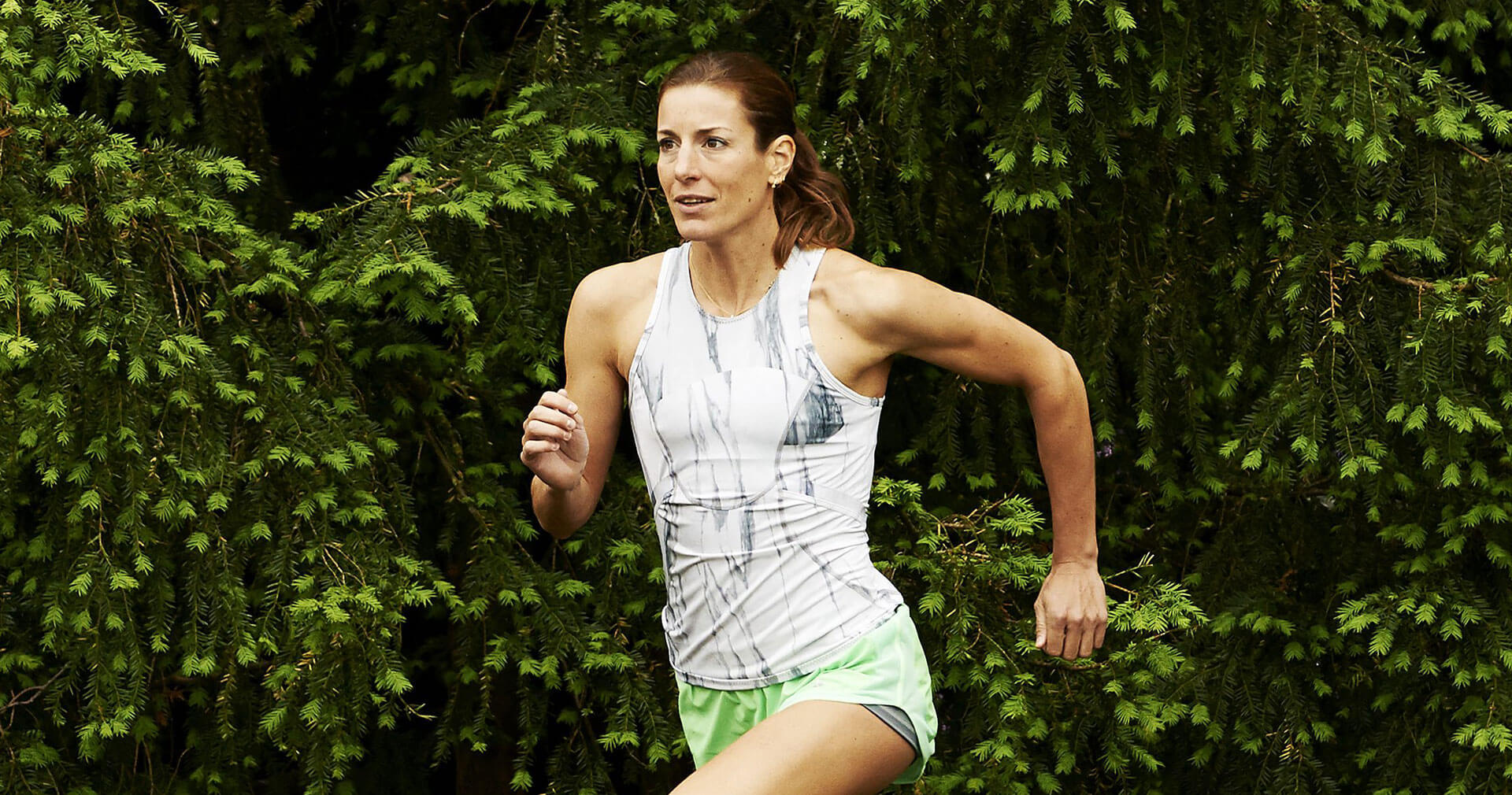 "The Cloud is a hidden performer. It turns out to be an astonishingly fast and flexible running shoe that I now use regularly in my running training and in all races."
2012 Olympic and 2015 European Games Women's Triathlon Champion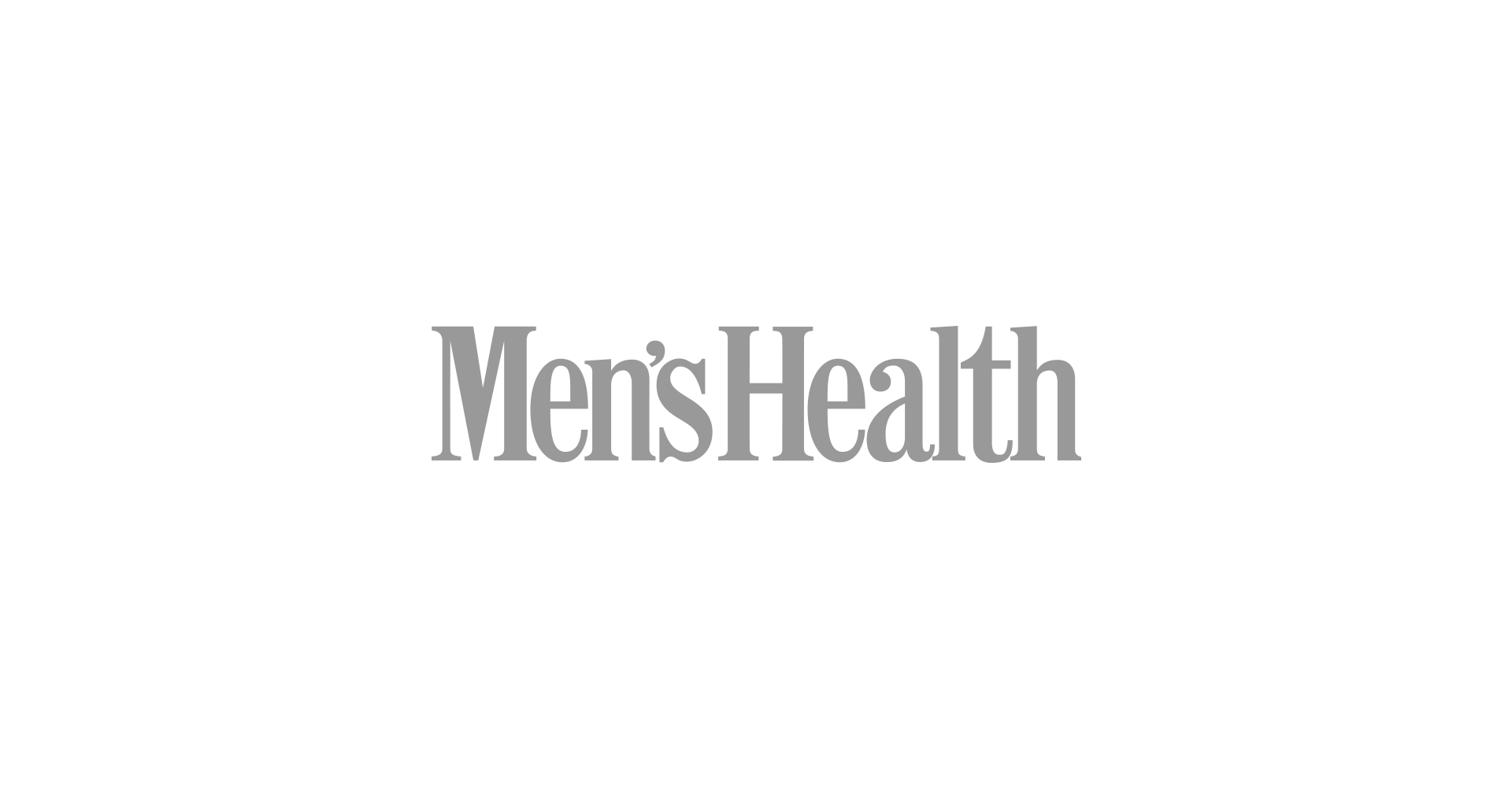 "The Cloud's impressive combination of cushioning and pliability made running a joy."